Further 16 per cent consider the move amid pandemic: survey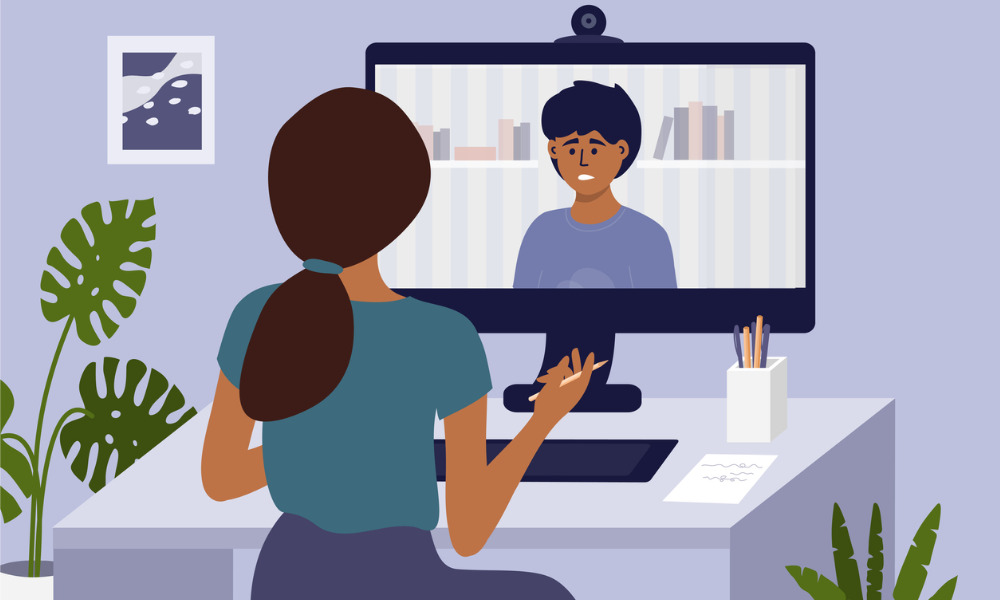 One in five (18 per cent) Canadian employers have raised the maximums for their psychological service benefits since the pandemic began, according to a survey by the Conference Board of Canada.
A further 16 per cent are considering making such a move, while 58 per cent are staying the course.
Many of the respondents are also ensuring help is accessible for employees by offering virtual psychological services: for psychologists (85 per cent), social workers (61 per cent), psychotherapists (54 per cent) and counsellors (49 per cent).
Nearly half (48 per cent) of organizations provide health-care spending accounts (HSAs), either as a stand-alone plan (four per cent), in conjunction with a traditional plan (25 per cent) or in conjunction with a flexible benefits plan (19 per cent).
One in three (35 per cent), meanwhile, offer wellness accounts, either in conjunction with a traditional plan (19 per cent) or flexible benefits plan (16 per cent), finds the survey of about 200 employers.
Previous surveys have shown alarming falls in mental health amid the pandemic.
Paramedical services
The vast majority (98 per cent) of Canadian employers are keeping their paramedical service maximums in place during the pandemic, including massage therapy, psychological services and physiotherapy.
Among these, more than a quarter (27 per cent) are considering increasing the benefit maximum while 71 per cent have no plans of doing so,
Of the 202 respondents, 60 per cent offer separate maximums for individual services, while 21 per cent provide a combined maximum reimbursement for all paramedical services. One in 10 offer a separate maximum for psychological services only.
This comes as employee benefits are thrust into the spotlight not just because of the pandemic's impact on employee health but also because these benefits add up to a sizeable expense in the midst of a bleak economy.
Paid time off
In cases of illness and injury, a majority of respondents (86 per cent) give workers paid sick leaves. Roughly half (47 per cent) provide only paid sick days while 39 per cent allow for personal days to supplement the sick days.
Almost half of employers (45 per cent) provide six to 10 days of paid sick leave, followed by 11 to 15 days (21 per cent), one to five days (20 per cent), finds the Conference Board.
Amid the pandemic, paid sick days for workers to combat the spread of the virus, otherwise workers are left to choose between staying home and missing work.