Comparative overview covers job categories, gender predominance, ongoing maintenance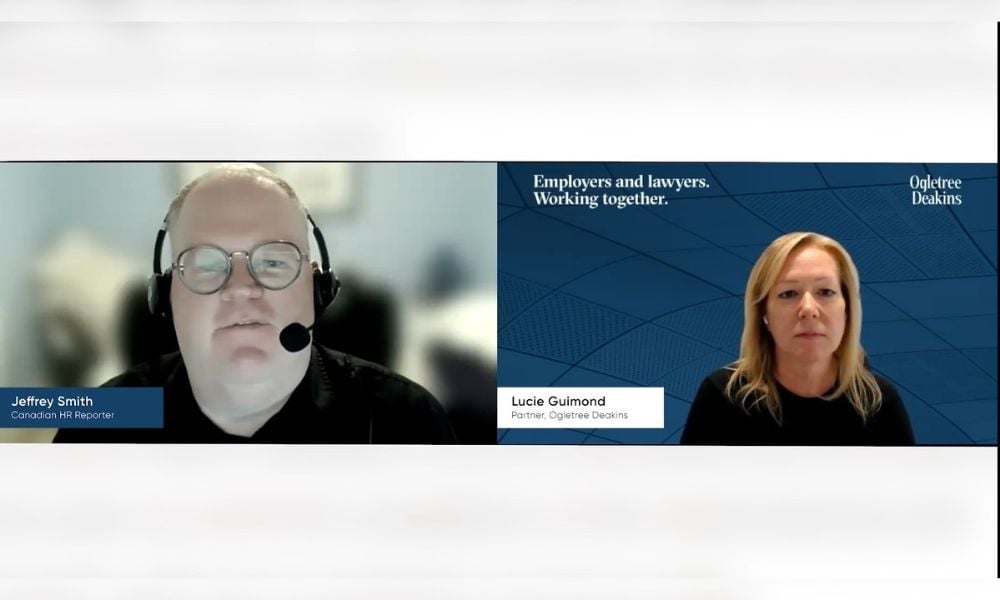 The Canadian government and some provincial governments have enacted pay equity legislation. "Equal pay for work of equivalent value," pay equity is legally required of private sector employers in Quebec and Ontario, along with federally regulated private sector employers across Canada.
In this webinar, Lucie Guimond, a partner in the Montreal and Toronto offices of Ogletree Deakins, provides Jeffrey Smith, employment law editor at Canadian HR Reporter, with a comparative overview of the legislation and compliance obligations in those two provinces, along with federally.
The 20-minute webinar covers several topics including:
how pay equity is defined

how pay equity differs from employment equity

pay equity committees

job categories and gender predominance

evaluation of pay gaps

ongoing maintenance
Be sure to check out this exclusive webinar for Canadian HR Reporter subscribers.