Wholesale, retail lead in new job growth numbers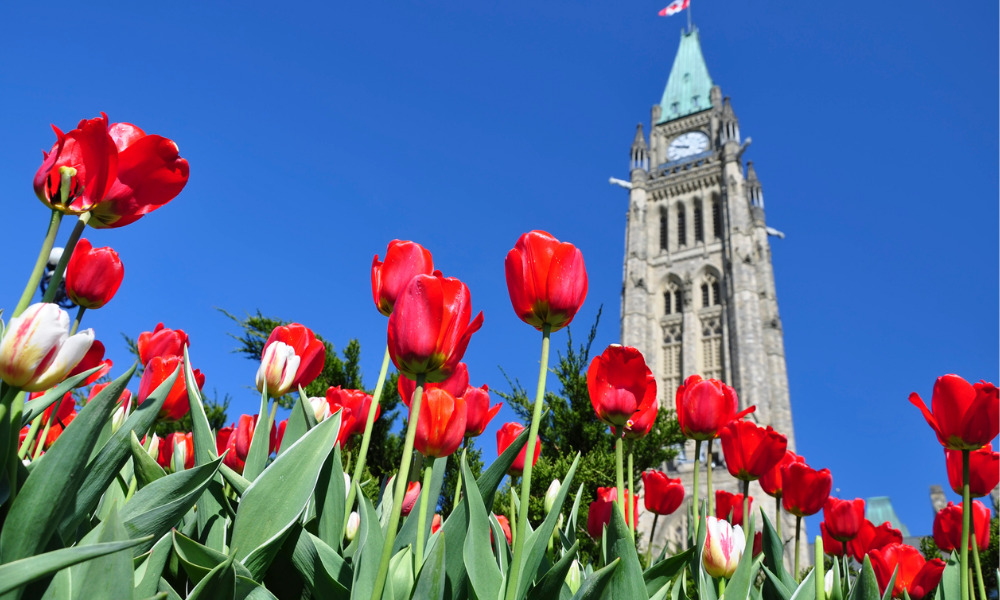 About 41,000 new jobs were created in the latest employment figures released today by Statistics Canada, which was a slight rise of 0.2%.
The new positions were largely in wholesale and retail trade (24,000), transportation and warehousing (17,000), information, culture and recreation (16,000) and educational services (15,000).
"The job market keeps chugging," says Indeed senior economist Brendon Bernard.
"Over a year into the Bank of Canada's tightening cycle, we'd expect to start putting the break on growth. Employment rose at a solid rate in April, keeping up with elevated population growth."
But with the Canadian unemployment rate holding at five per cent for five straight months, "given where we are in the economic cycle, no news is good news on this front," he says.
Slight boost in compensation
Salaries were also positive, according to the labour force survey, as average hourly wages rose 5.2% to $33.38 in April.
Overall, pay gains continue their solid pace, says Bernard, "despite employer hiring appetite receding from voracious levels. Instead, tight conditions on the job seeker side, namely the near multi-decade low unemployment rate, is looming larger."
The wage dynamics are still "a tug of war of concerns," he says.
"On one side is the prospect for Canadian paychecks to start clawing back their losses in purchasing power from the recent bout of inflation, while on the other is whether these trends will impede inflation from easing further. The dynamic has proceeded relatively smoothly so far in 2023, as inflation has eased amid solid wage growth, but this process is one that will play out over several quarters, not just a few months.
The part-time growth resulted in 48,000 new jobs. Since February, monthly employment growth has averaged 33,000, after combined increases of 219,000 in December and January.
The employment rate remained static at 62.4% for the third month in a row.
When it came to which ages benefited most in April, it was men 25 to 54 years old who gained more than 18,000 new jobs while 16,000 positions were created for men 55 and older.
Provincially, Ontario gained 33,000 jobs and Prince Edward Island chipped in 2,200 in April, while in Manitoba, it lost 4,000 employed workers. There was little change in the other provinces, according to Statistics Canada.
Job growth remaining steady for second straight month
The latest numbers showing minimal growth, contrasts with previous positive months. Employment rose by 35,000 (0.2%) in March, while the unemployment rate held steady at 5%, echoing April's figures.
Employment has generally trended up since September 2022, with the number of people employed increasing by 383,000 or 1.9%, says Statistics Canada.
The amount of private sector employees rose by 299,000 (2.3%) in April, compared to figures from this time last year, while 81,000 more people were employed in the public sector.
Self-employment was unchanged on a year-over-year basis in April and remained below pre-COVID-19 pandemic numbers in February 2020, resulting in a loss of 135,000.
Overall, the number of workers who were employed in Canada rose slightly by 0.2% to reach 20,130,000, according to Statistics Canada.