'It's something that we have seen a number of our people struggle with'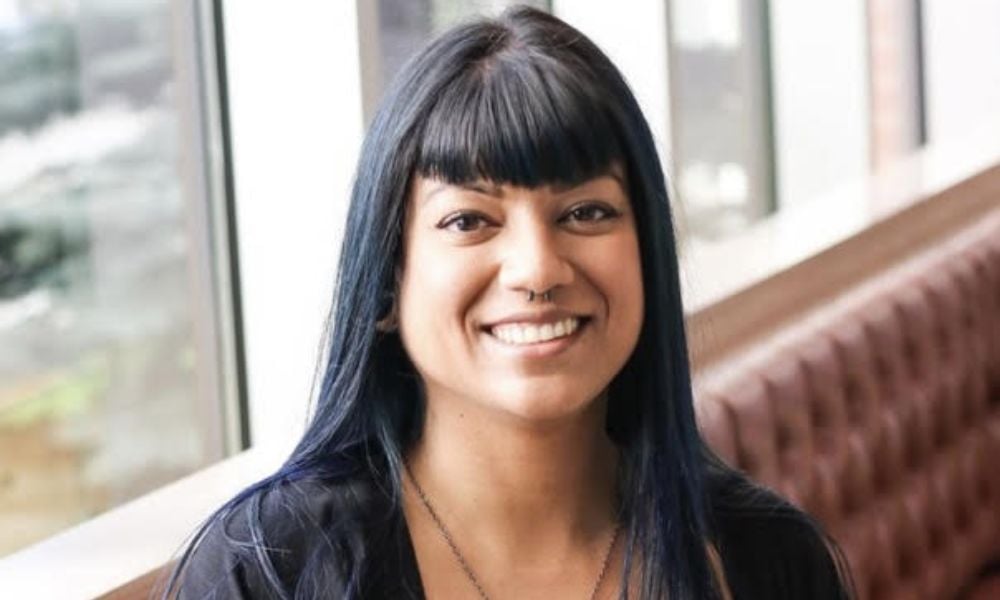 In providing a fertility benefits package, a Canadian management solutions firm is looking to fill an employee need that few employers acknowledge.
iQmetrix is offering workers $25,000 of lifetime coverage for fertility drugs to help people who want children but have difficulties doing so.
"Fertility issues affect one in six people. So it's something that we have seen a number of our people struggle with, or be impacted by it. And so we wanted to do something to be able to support, and we felt our benefits were one avenue through which we could do that," Natasha D'Cruze, co-lead of people and culture at iQmetrix, tells Canadian HR Reporter.
The average IVF treatment in Canada is about $10,000 to $15,000, and most people need to go through more than one cycle for it to be successful, she says.
"So we wanted to make sure that there was enough money in this benefit that people could really have higher chances of being successful, getting the time they need, having the ability to plan a family, grow family, have a family without [cost] being the barrier."
iQmetrix's coverage extends far beyond just the treatment, says D'Cruze.
"The coverage is to basically just support the employee with anything they may need related to fertility, beyond just the actual treatment itself. So if they need time off, or if they need flexibility in order to go to treatments, have some downtime after procedures that might be done — we try to keep it as holistic as possible."
While companies such as Apple make headlines in offering workers up to US$20,000 to freeze their eggs, it's disappointing to see very few employers offer this benefit, she says.
Only five per cent of employers in Canada offer coverage for both fertility drugs and other fertility costs, such as in vitro fertilization (IVF) procedures and testing, according to a previous report.
Keeping it personal
In delivering this program, iQmetrix is giving workers the privacy that they may want.
"It is still a very personal thing for people, of course, but there were some people that were a little more open about sharing their experience and sharing the struggles they were having with their family or with their desire to have a family, grow their family," says D'Cruze. "I'm sure there's some people that we were not aware of, but there definitely were individuals who were open about sharing their struggle. And that's what also kicked us off about wanting to find ways to help."
Roughly 16 per cent (or one in six) couples in Canada experience infertility. This number has doubled since the 1980s, according to the Canadian government.
And workers looking to access the benefits need not inform their employer.
"We know that something like this is quite personal for people. It can be quite sensitive; it can be quite emotional. And so we just structured the benefit program in a way that employees could just access it without feeling like they need to inform us first, without feeling like they need to get documents signed from us or [that there's] some sort of clearance required."
Return on investment
Because iQmetrix does not track the usage of the benefits, there are no metrics to see how successful it is. Still, there's a "pretty high" return on investment, says D'Cruze.
"It's just great to feel like we are able to support our employees with a broader suite of benefits so that it is a little more inclusive [of] what individuals might be experiencing, versus everyone trying to fit their needs into a small stream of offerings.
And so with that, it does result in a lot of great engagement, a great overall feel to our culture. Because we know that when we take care of our employees, it becomes more of a partnership, it becomes more of a mutual benefit for everyone involved. And so we have seen programs such as this one giving us that sort of ROI."
Simon Fraser University (SFU), Novo Nordisk Canada and the University of Toronto were among Canada's Top Family-Friendly Employers for 2021.
Employers should also not be afraid to offer benefits that might seem far from common, says D'Cruze.
"Just think outside of the box. I fully understand that, from a financial perspective, it might not be available to all companies, depending on their size or their situation. But try to just think about what might matter to people beyond just your sort of standard benefit package.
"Sometimes, doing anonymous company-wide surveys and asking people what they need can work… Actually getting them to have a say, and offering customized employee benefit packages based on that response, it's a great way to make sure nobody gets left behind or feels left out."