Just five per cent provide coverage for both fertility drugs and other fertility costs such as IVF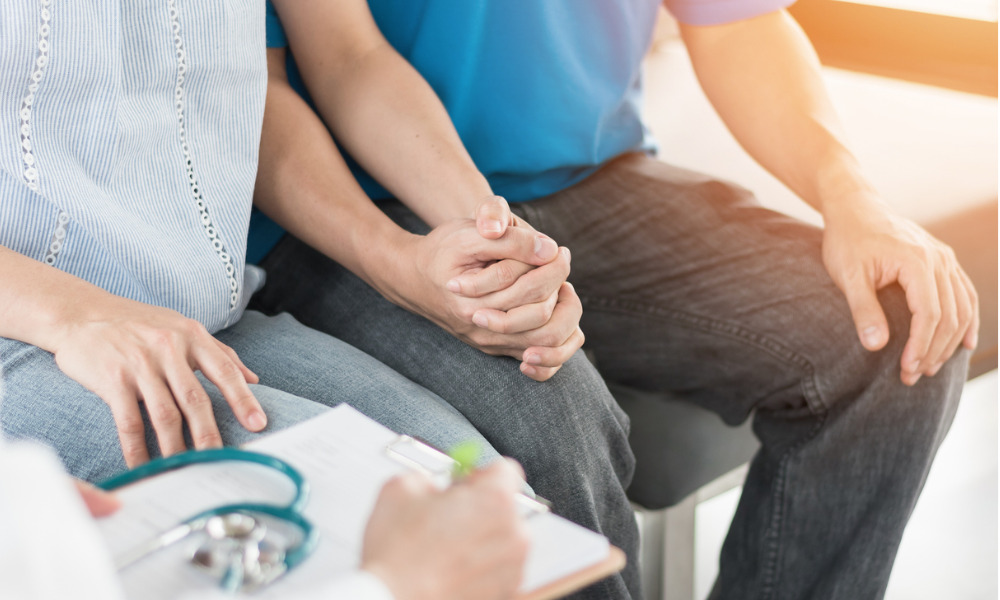 Only five per cent of employers in Canada offer coverage for both fertility drugs and other fertility costs, such as in vitro fertilization (IVF) procedures and testing, according to a report from Fertility Matters Canada.
And more than 85 per cent of these benefits plans had lifetime maximums in place for fertility drugs, ranging from $2,400 to $18,000, with a median of $3,250 per lifetime.
Also, 21 per cent had annual maximums in place, ranging from $600 to $2,000 with a median of $1,150 per year.
This is the case even though the number of Canadian couples facing fertility challenges has doubled over the last 40 years, and costs of fertility treatment and drugs remain high. In Canada, the average cost of one round of IVF is about $20,000 and surrogacy costs upwards of $80,000.
Many of Canada's Top Family-Friendly Employers offer benefits that include fertility drugs and IVF.
Pushing for more coverage
Despite the increase in fertility challenges, and the actual fertility costs experienced by patients, it is apparent that the coverage provided by employer benefits plans is not adequate, according to Fertility Matters Canada.
"Many Canadians are choosing to have families later in life when their fertility is on the decline. Single parents and non-heteronormative individuals and couples rely on family building options such as IVF, surrogacy, gamete donation, or adoption," says Carolynn Dubé, executive director of Fertility Matters Canada.
"Family building has changed. We recognize that many employers do not understand what that looks like for countless Canadians. We want to educate them so they can provide better benefits to their employees."
Because of this, fertility patient groups Conceivable Dreams and Fertility Matters Canada are launching a campaign to encourage employers to improve fertility benefits and raise awareness on the current state of fertility support across Canada.
"We are calling on employers and insurers to be part of the change and lead by example," says Tara Wood, fertility advocate and the board president of Conceivable Dreams. "[It's about] employers that offer inclusive benefits that meet the needs of all employees, plus attract and retain great talent. We are asking insurance providers to offer more comprehensive fertility coverage options for plan sponsors and to update plan language to reflect modern family needs and treatment options."
Amid the turmoil of the pandemic and its impact on the workplace, employee benefits have taken centre stage, not just because of employee health but because they add up to a sizeable expense in the midst of a bleak economy.