Survey finds there's one sure way to keep people happy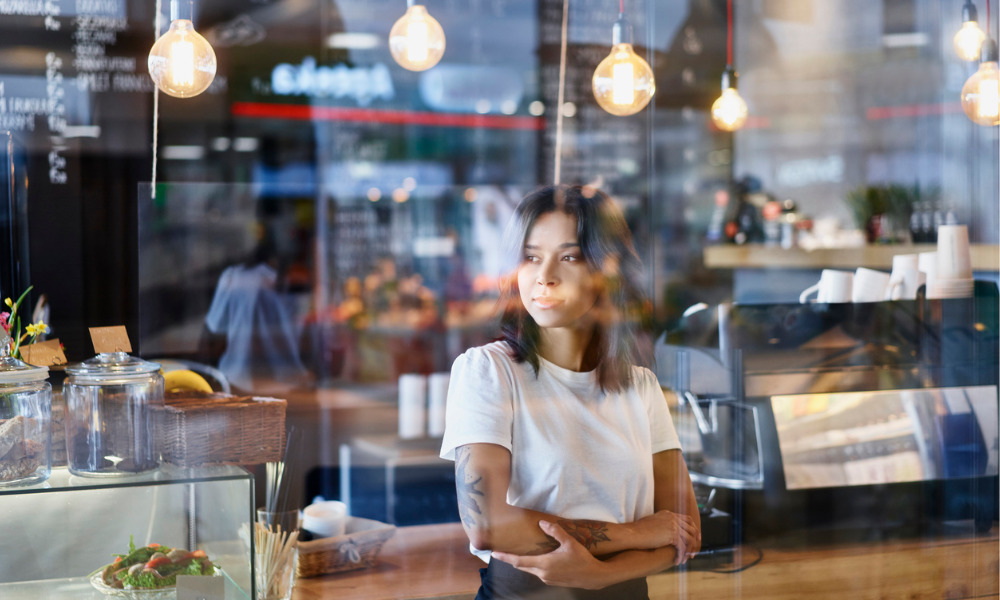 There seems to be a drop in workers' satisfaction at work, judging by results of a recent survey.
Nearly a quarter (24 per cent) of Canadian workers say they are less satisfied with their jobs since the COVID-19 pandemic, according to the Great Workplace Study conducted by Léger for Hamster.
This number jumps to 42 per cent among institutional workers and to 38 per cent among workers in the education and social services sector.
Canadian workers' satisfaction is down three per cent and their commitment to work has dropped six per cent since 2021, according to the report.
Satisfaction is key to workers' happiness, says Adam Stoehr, excellence and employee happiness researcher at Excellence Canada in Toronto.
Almost three-quarters (72 per cent) of Canadian respondents now see their job as a means to just make money. Only 36 per cent consider their job to be a fulfilling activity, according to Hamster.
And this may be pushing workers out the door: One in five working Canadians are now considering taking on a new position in the near future.
"Labour shortages are hitting Canada and the various industries across the country are facing major challenges in acquiring and retaining talent," says Denis Mathieu, president and general manager of Novexco, which owns Hamster. "It is crucial for employers to adopt a human approach and to truly understand the aspirations and needs of their employees in order to better respond to them."
Which group of workers is more inclined to quit their jobs, according to a separate survey?
How can we get people to stay?
What can make workers stay? Salary increases, say 41 per cent of respondents to Léger's survey for Hamster.
"With the cost of living skyrocketing, workers are placing even more importance on their salary when it comes to evaluating their job satisfaction. Employers cannot ignore this key element in order to contribute to a better employee retention," says the Hamster report.
Building an internal culture to support your focus on employee experience is also key in keeping workers satisfied, according to Qualtrics, a technology platform organization. To do this, you must:
Use available data to understand what your culture is currently like.
Start a conversation about career development.
Boost your work-life balance and job security awareness.
Encourage diversity, equality, and inclusion across the whole company.