These in-demand workers will need more flexibility than others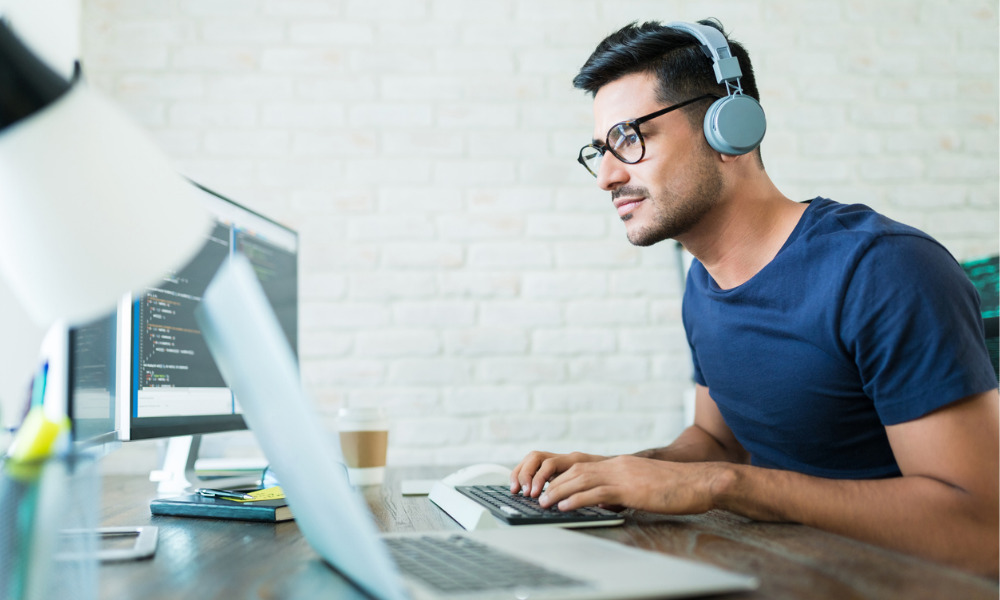 Which group of workers is more inclined to quit their jobs?
IT, according to a global survey by Gartner: This group has a 10.2-per-cent lower intent to stay than non-IT employees — the lowest out of all corporate functions.
"While talent retention is a common C-level concern, CIOs are at the epicenter, with a huge chunk of their workforce at risk," says Graham Waller, vice president and distinguished analyst at Gartner.
"We've heard of IT organizations implementing back-to-the-office policies only to face mass resignations and have to reverse course. CIOs may need to advocate for more flexibility in work design than the rest of the enterprise, as IT employees are more likely to leave, in greater demand and more adept at remote working than most other employees."
Two in five workers likely to look for a new job if their employer mandates a return to the office full time, finds a separate survey.
Globally, only 29.1 per cent of IT workers have "high intent" to stay with their current employer, and the number is much lower in Asia (19.6 per cent), Australia and New Zealand (23.6 per cent) and Latin America (26.9 per cent). Even in Europe, the best performing region, only four in 10 IT workers (38.8 per cent) have high intent to stay.
The IT talent retention challenge varies by age group and region, says Gartner. For example, IT workers under 30 are two-and-a-half times less likely to stay than those over 50. Only 19.9 per cent of IT workers who are 18 to 29 have a high likelihood to stay, compared to 48.1 per cent of those aged 50 to 70 years old, finds the survey of 18,000 employees in 40 countries in late 2021, including 1,755 employees in the IT function.
"CIOs who adopt a human-centric work design will out-hire, out-retain and out-perform those that revert back to industrial-era work paradigms," says Waller.
Nearly two in five (38 per cent) Canadians say that having full flexibility at work is the best working model for their team, according to a previous report.
The best eight IT and tech jobs in 2022, according to Randstad, are: developer/programmer, IT project manager, business analyst, cloud architect, network engineer, software analyst/architect, quality assurance analyst, and business system analyst.