Employer pension plan top choice for income after work ends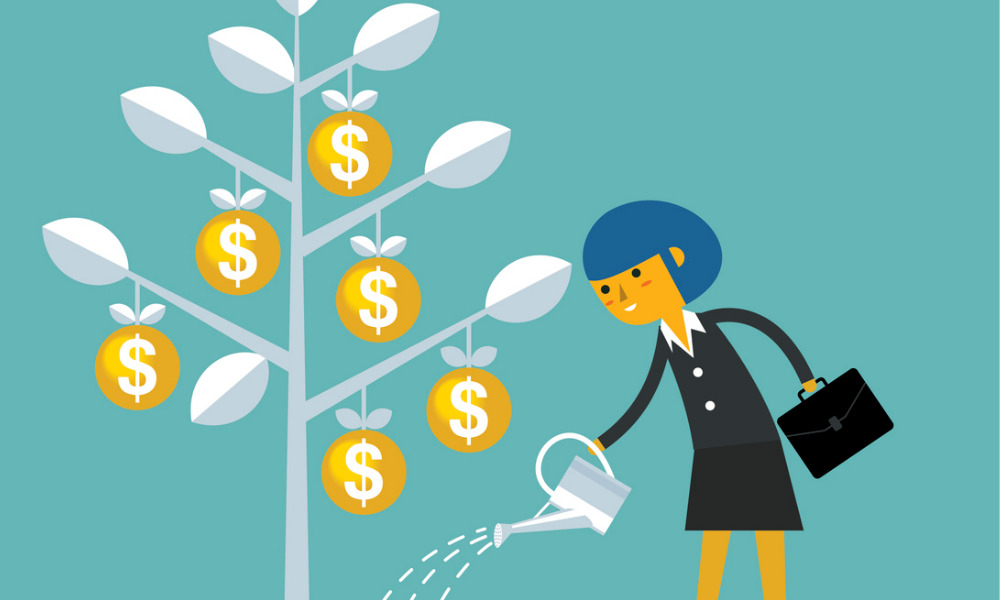 When it comes to retirement planning, many Canadians still have a lot of questions.
Nearly one-quarter do not know how much savings they need to maintain their desired standard of living in retirement, and a further 44 per cent are unsure.
Just one-third (32 per cent) know how much retirement savings they need, according to a LifeWorks survey of 3,000 working Canadians in March.
But nearly one-third (30 per cent) think that their workplace/employer pension plan will be the primary source of their retirement income, followed by personal retirement savings (29 per cent), and government plans such as CPP, QPP and, OAS (15 per cent).
Taking care of employees' financial health can have a direct impact on their overall wellbeing, says Idan Shlesinger, president of retirement and financial solutions and executive vice-president at LifeWorks in Toronto.
"We've known for a long time that financial drivers are one of the strongest drivers of mental health overall and as we've seen the decline in the mental health of Canadians over the last few years, what's really jumped out is how important a factor people's finances are," he says. "Even as we went through a global health pandemic, the strongest driver of people's mental health was, in fact, their financial wellbeing."
"Given the pressures of day-to-day life — particularly including the inflation that we're seeing now really unfolding — it's probably unrealistic to expect that most Canadians will do a very good job of prioritizing their retirement anywhere near as much as they should," he says.
Employer support wanted
The survey numbers also indicated that more than half of employees (53 per cent) want a guaranteed pension from their employers.
"What they're looking for is comfort and confidence and, frankly, workers are generally looking for the employer to take care of it for them," says Shlesinger.
While company-sponsored plans of all types are on the decline in recent years, things appear to be changing, he says.
"We're seeing some renewed interest, especially as we start looking at newer and maybe more innovative pension plan designs; you're starting to see more talk about target benefit plans or other hybrid benefit approaches that are of interest at least to a certain group of employers."
Read more: Encouraging financial wellness can benefit both employee and employers.
For those employees whose knowledge of retirement funding may be limiting their participation in the marketplace, fixed plans might be the right thing for them, says Shlesinger.
"Anything on pension funds is most helpful because pensions are pretty well structured and take away the flexibility from participants to do the wrong thing. They are much more limited in what people can do than in a group RRSP or TFSA: those are good too but they don't have that structure in place and so moving back to the pension world would make a huge difference as an effective way of helping people."
Financial learning important
Education is another way for employers to increase financial wellbeing, says Shlesinger.
"Employers are actually in a really good position to help their employees; they tend to have the resources, they do have the knowledge; costs are much lower than employers tend to think to actually help their employees; and there's a trusted relationship between employee and employer that really goes a long way towards supporting this notion — and it's certainly something that employees would value very, very highly."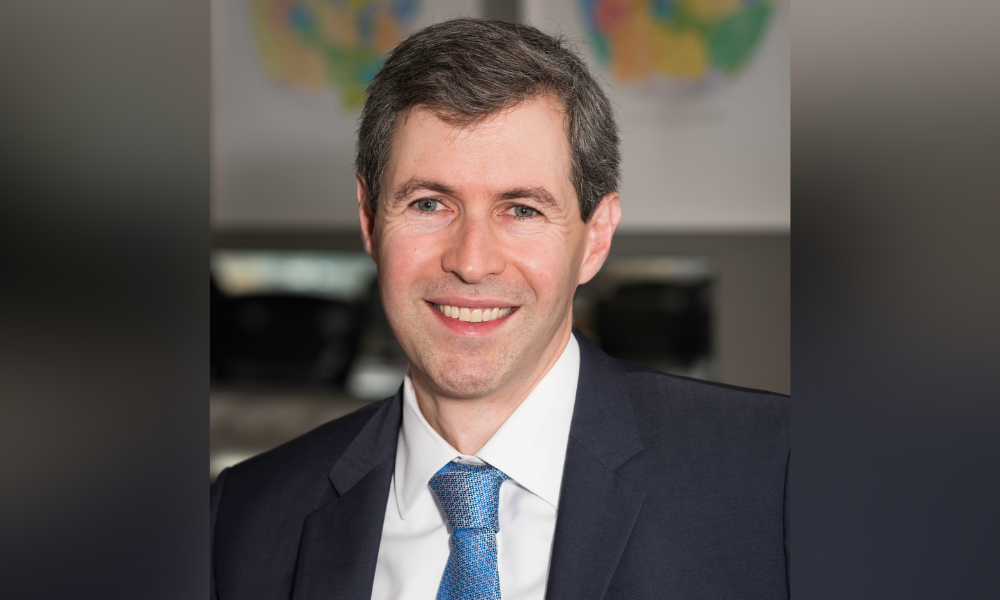 Idan Shlesinger
But this task is daunting, he says.
"There's an enormous amount of uncertainty around what people need for retirement because retirement itself has a lot of uncertainty built into it. When you retire, what your needs will be, how long your retirement will last, those are all huge uncertainties that are very difficult for an individual to deal with."
Read more: Many employers are looking to increase efforts to help employees' financial health, found one survey.
For HR professionals looking to boost the knowledge of the workforce when it comes to finances, tackle it head on, says Shlesinger but providing education regularly.
"We've made enormous progress on the mental health front over the last few years and we need a similar transition to the financial health space, where it's not doing anyone any good to not address the topic, to hide away from the challenges that are out there. And we do find that when employers do address the topic head on, employees appreciate it. Financial education sessions tend to be extremely popular; financial planning tools tend to be very popular. If you make it accessible to people, it is an opportunity for HR professionals and for employers to address that topic."