One-quarter decelerating strategy to improve financial wellbeing of employees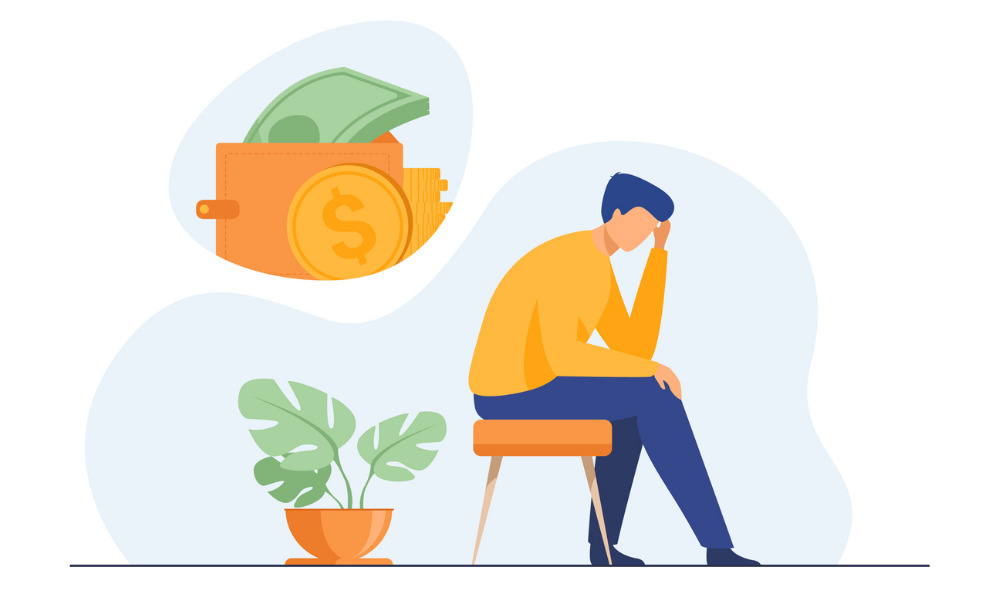 When it comes to financial wellness, employers are sending out mixed messages, judging by a recent survey.
While over a third (36 per cent) believe that the COVID-19 pandemic has had a negative impact on their employees' financial wellbeing, 22 per cent disagree.
And, as a result of the pandemic, 32 per cent of organizations are accelerating their strategy to improve the financial wellbeing of employees ─ but 25 per cent are decelerating that strategy, finds the survey by Willis Towers Watson.
Canadians, in general, are stressing over money (38 per cent) more than personal health (25 per cent), work (21 per cent) and relationships (16 per cent), according to another report.
Trusting employers
More than three-quarters (76 per cent) of employers believe that their employees would value the organization for taking a more active role in supporting their financial wellbeing, finds the survey.
Also, 41 per cent of employees would trust financial tools provided by their employer more than tools they can find online. This is true for at least half of millennials (50 per cent) and gen Z workers, 36 per cent of gen X employees and 26 per cent of baby boomers.
"There is then an opportunity for employers to do more to address their workers' financial concerns, and organizations themselves recognize this. However, there is a disconnect between the financial challenges their employees face and the solutions employers currently offer," according to the report.
Working Canadians are saving more but still feeling deep financial stress, according to a survey released in September 2020.
Challenging areas
Employers are doing well in helping employees save for retirement. Nearly half (47 per cent) recognize that their employees face this challenge and 61 per cent believe their programs are effective in supporting employees with this. Nearly eight in 10 (79 per cent) also say it is important to provide greater assistance to employees in this regard over the next two years.
However, while 40 per cent of employers believe employees are facing a challenge saving for housing, only eight per cent say their organization's programs are effective solutions for this and only 35 per cent believe it's important to provide greater assistance to employees over the next two years in this regard.
More than one in five (22 per cent) of employers also believe employees are challenged by day-to-day spending and debt issues, and only 20 per cent say their organizations' programs are helping employees in this regard. More than half (55 per cent) say it's important to provide greater assistance over the next two years.
Also, over 40 per cent of Canadians said their biggest financial worry is how to pay for basic necessities such as food and rent, according to another survey released in March 2020.