'The expectation is that medical plan utilization will return to normal levels during 2021'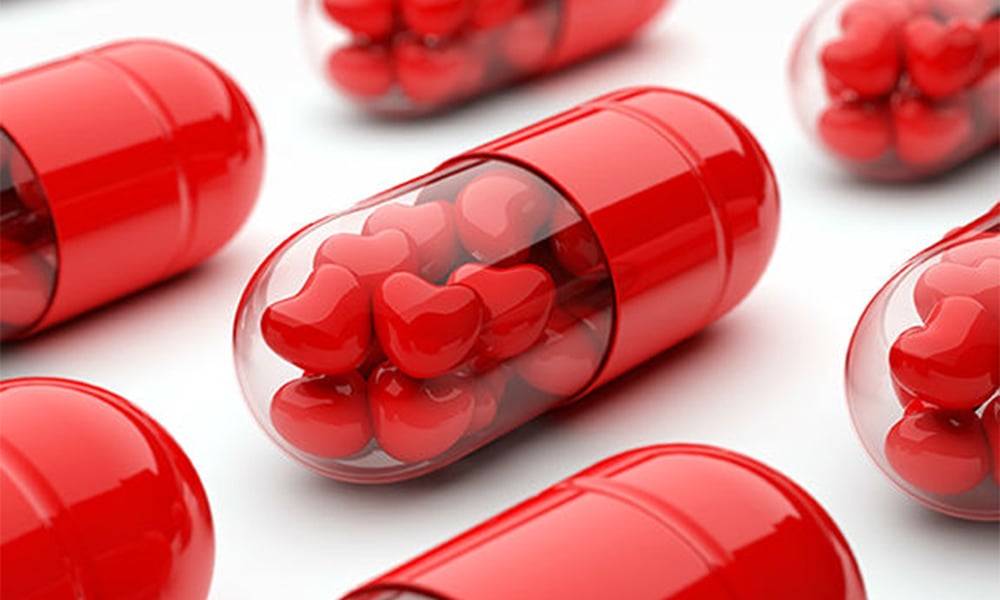 Employer-provided medical benefit costs in Canada are expected to rise by seven per cent in 2021, up from six per cent for 2020, according to a report from Aon.
The growth would also outpace general inflation by 5.7 per cent.
The reason? A combination of higher costs from the increased spend for drugs in general, and the continued introduction of new and expensive therapies, says the 2021 Global Medical Trend Rates Report.
"The claiming patterns throughout 2020 have been significantly impacted due to the restrictions on both employees and the providers of medical and dental services due to the COVID-19 pandemic," says Greg Durant, Canadian chief actuary for health solutions at Aon.
"Based on our analysis, health per capita claims on an annualized basis are expected to be almost 10 per cent lower than expected, and dental per capita claims are expected to be in excess of 20 per cent lower than expected during 2020. The questions we all want answers to are: 'When will these claiming patterns recover?' and 'What will be the 'new normal?'"
Globally, costs for employer-sponsored medical plans in 2021 are forecast to increase 7.2 per cent, mainly due to expanded benefits, higher unit costs for medical services and a decrease in general inflation. However, this is lower than the eight per cent growth for 2020.
Pandemic impact
Aon notes that the forecasted health care benefit cost growth figures for 2020 were based on what was expected and are without the impact of the COVID-19 pandemic, while the 2021 figures are based on the expected 2020 claim level. The projections also assume the extent of lockdowns impacting utilization will be limited in the future.
"Given the relative fluidity and uncertainty of COVID-19, as well as the inherent limitations of projecting costs in this unprecedented environment, these figures should be used with caution," says Durant.
"There is still a significant amount of uncertainty regarding COVID-19's impact on deferred treatments and long-term health care," says Tim Nimmer, Aon's chief global actuary for health solutions. "While countries navigate through different outbreak phases, the expectation is that medical plan utilization will return to normal levels during 2021 as medical services begin to reopen to the market.
In June, a benefits advisor said small companies continue to pay benefit premiums despite health services such as dentists and paramedical practitioners being closed for months, and that's wrong.
Health risks
The leading medical conditions driving plan sponsor costs in Canada are musculoskeletal, cardiovascular, mental health, diabetes and cancer. And the leading health risk factors in Canada are occupational risks, poor stress management, excessive alcohol or drug use, insufficient sleep and ageing.
Musculoskeletal conditions have the most impact on employers' overall health-care costs, according to 53 per cent of respondents to a survey in Canada and the United States in December 2019.