Tim Hortons faces criticism for continuing requirement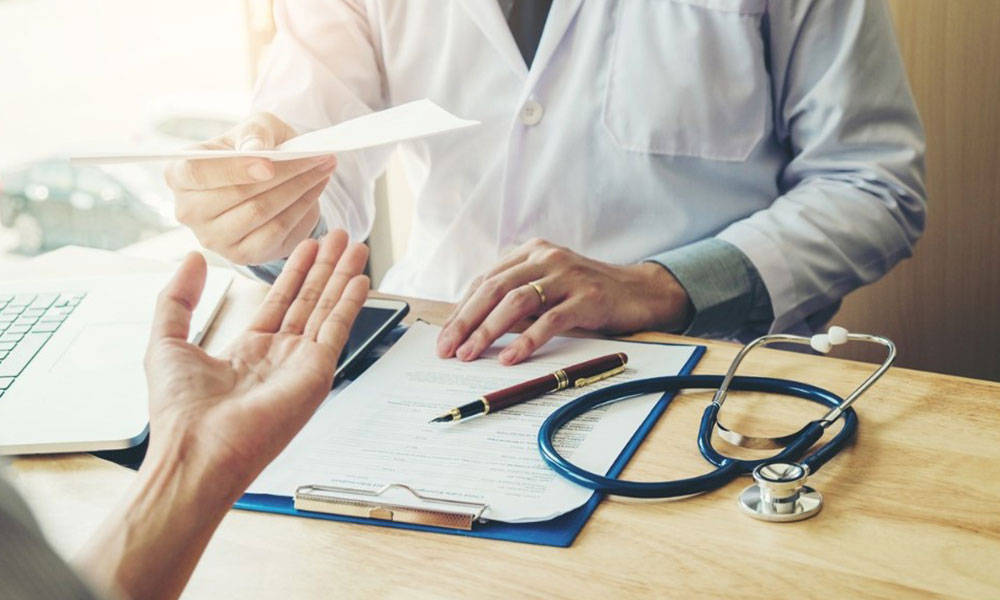 The Canadian Medical Association (CMA) is asking employers to discontinue requiring workers to provide sick notes to be allowed time off work amid the COVID-19 coronavirus pandemic.
"Sick notes place an unnecessary burden on the health-care system at a time where we all need to focus on addressing one of the biggest public health challenges of our time."
The association is also asking everyone to participate in efforts to stop the spread of the virus.
"Take all necessary steps to limit the spread of COVID-19 by limiting large gatherings, crowded activities, adopting good hygiene practices, and respecting travel advisories."
Tim Hortons under fire
Tim Hortons recently faced criticism as it was reported franchisees continued to ask for sick notes despite the pandemic, according to PressProgress. Several managers and supervisors said they had not adjusted sick leave policies.
However, a subsequent article by the Star reported that Tim Hortons is working with 1,500 franchisees across Canada to ensure they follow the advice of public officials amid the coronavirus outbreak — including not requiring sick employees to provide doctors' notes.
Several unions across Canada have also called for a temporary halt to the requirement for sick notes.
Similarly, several unions have called for better worker protection amid COVID-19.