'Employees 50 years away from receiving pensions are understandably not enthused by them'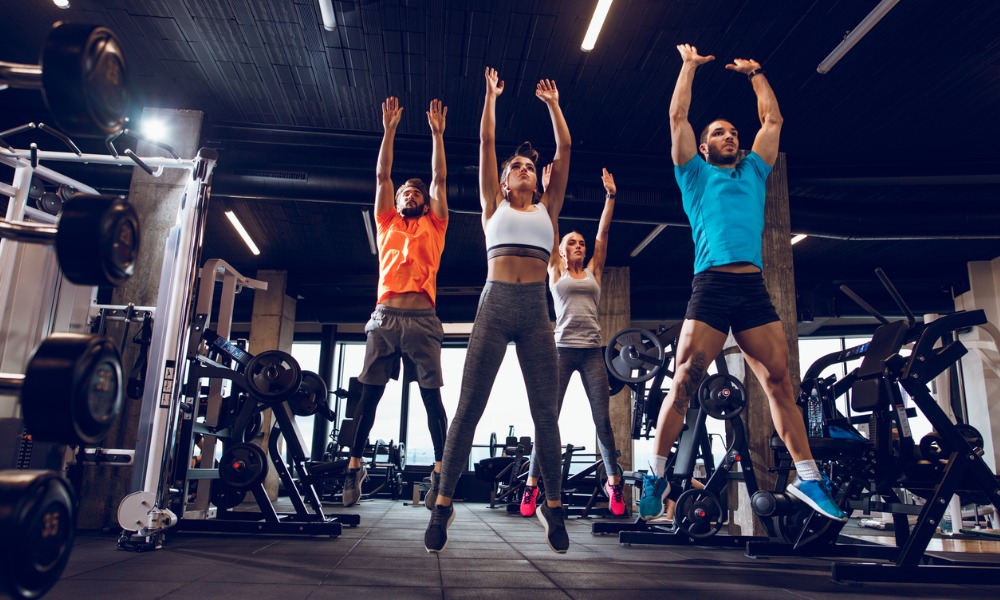 There are differences in the priorities of different generations when it comes to employee benefits packages, and employers should maximize packages by giving employees what they value most, according to a survey from the U.K.
Baby boomers and generation X are more concerned about financial benefits, with pensions being the standout difference, according to GlobalData.
More than two-thirds (39 per cent) of baby boomers put the most importance on pensions compared to 10 per cent among generation Z employees, found the survey of 4,721 respondents. Gen Z workers are also more concerned with work-life balance (26 per cent), financial benefits (16 per cent) and health benefits (14 per cent).
"Employers should tailor benefits packages, at least by generation," says Ben Carey-Evans, insurance analyst at GlobalData. "Employees 50 years away from receiving pensions are understandably not particularly enthused by them. Therefore, it would be wise to consider offering alternative work-life balance benefits, such as flexible working hours, gym memberships or extra holiday purchase options."
Between 75 per cent to 90 per cent of employers also said that the products they include in their benefits packages are employee-driven.
"Employees demand being at the heart of the reason why benefits are offered and employers should take the time to ensure their staff are satisfied with their packages," says Carey-Evans. "It is increasingly important for the emerging workforce — with over a quarter willing to sacrifice salary for an improved benefits package."
Almost three-quarters (72 per cent) of working Canadians also said they would perceive their employer in a more positive light if virtual care or telemedicine was part of the benefits package, according to a separate survey from RBC Insurance.