Many workers don't use DC pension plan effectively: Survey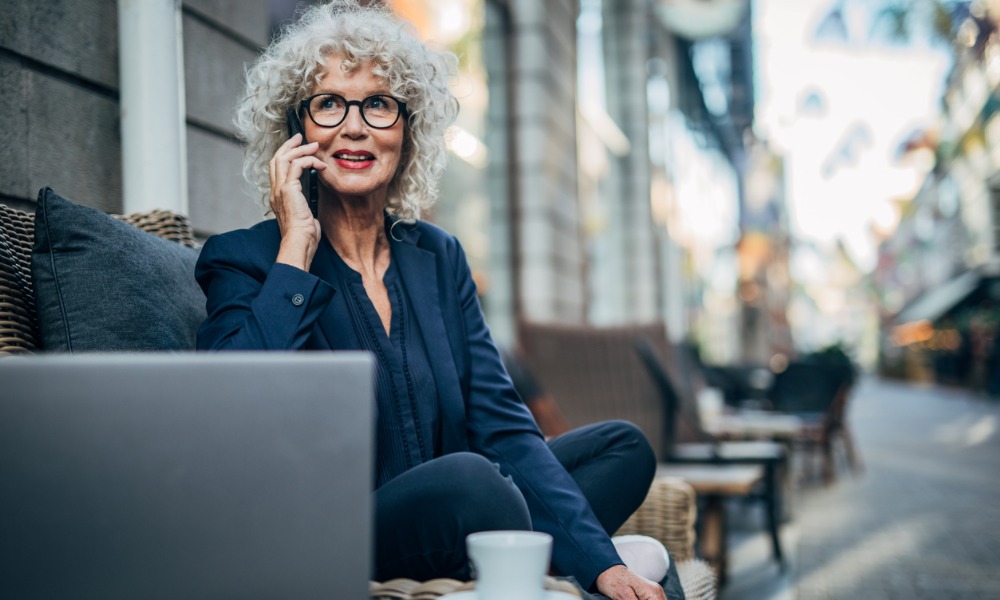 Employers want to deliver greater value and a better employee outcome for retirement, but they struggle to engage employees.
This is a critical drawback in plans that rely on employee involvement to deliver their full value, according to a report by Aon.
"Canadian employers are focused on supporting workers to plan for a comfortable retirement," says Rosalind Gilbert, senior actuary and associate partner for retirement solutions at Aon. "But to realize a workplace plan's full potential, employers need to be bold in adopting innovation, engaging their employees and expanding support for total financial wellbeing."
Nearly nine of 10 employers choose one of the following as their top key to defined contribution (DC) plan success, according to the survey of HR managers, pension committees and other fiduciaries, finance officers and professionals at 97 organizations:
Improve employee financial IQ (31 per cent).
Increase overall savings for better retirement outcomes (24 per cent).
Provide flexibility for emerging retirement patterns (24 per cent).
Offer better retirement outcome options (13 per cent).
Education needed
Another expert previously said that more financial education and regular reminders about what is offered by an employer would be beneficial for employees nearing retirement.
When it comes to educating employees about financial topics, most employers provide education on "saving for retirement" (62 per cent) and financial planning (42 per cent). And this is exactly what employees are looking for from their employer, according to Aon's survey.
However, many employers are concerned about employees: not engaging with the plan or using it effectively (70 per cent); not accessing available resources (38 per cent); and not joining the plan at all (20 per cent).
Forty per cent of Canadian adults worry about the effect of COVID-19 on their savings and retirement plans, according to a survey from CIBC and Maru/Blue released in October
Other findings on Aon's survey include:
Almost 70 per cent of employers offer a variety of plan types so that employees can choose the best option to meet their savings goals and retirement income needs.
A majority (68 per cent) of CAPs now offering target date funds as the default investment option.
Many employers are interested in using an external pooled arrangement for post-retirement decumulation. More than half (57 per cent) appreciate the scale and lower costs for employees while 40 per cent would consider this approach to release their financial commitment and facilitate delegation of administrative responsibility.
Findings show that 57 per cent of sponsors are delegating at least some of the responsibility for investment selection and management to third-party service providers, while another 31 per cent are engaging the services of an independent consultant to support their decision making.