Sick days on the rise again as weather cools, COVID cases rise: Survey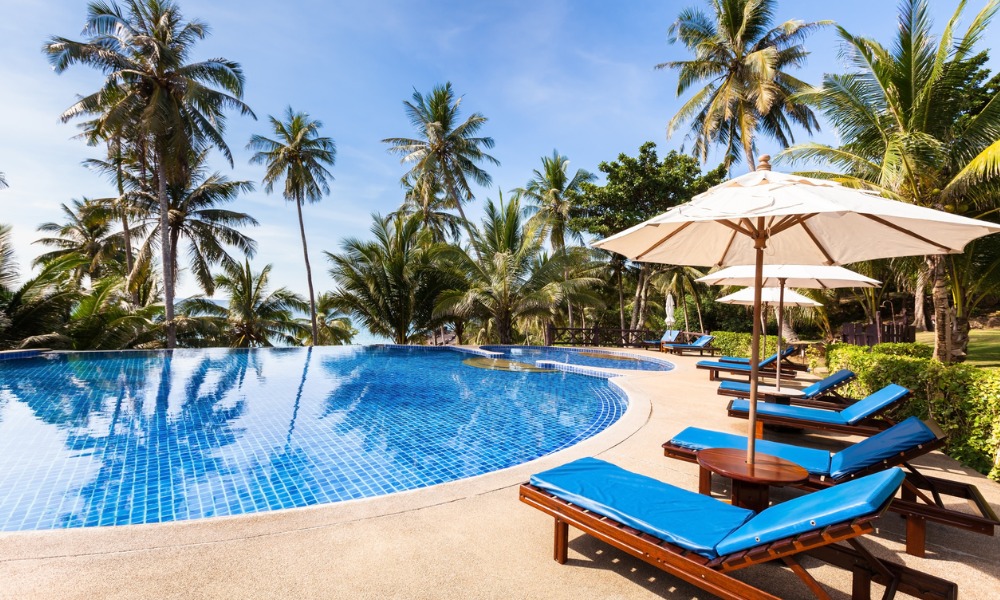 Far fewer Canadians took a vacation this past summer, as there were 40 per cent fewer time-off requests for the summer of 2020 compared to 2019.
Travel restrictions are a primary cause, says a report from HR, payroll, and benefits platform Humi.
"That said, the pandemic has had a major impact on job security, which raises the question as to whether or not the decline of time-off requests is due to the fear of reprimand, work overload due to layoffs in the workplace, or a combination of both."
It's an employer's responsibility to make sure employees take their vacation. And even if an individual doesn't take vacation time in a given year, that doesn't alleviate the company from its obligations of vacation pay, says the report.
"To prepare both your business and employees, you should have workplace policies that outline your approach to vacation requests, carry-over, and vacation pay-out in lieu of time taken,"
In the U.S., 38 per cent of workers say their employer or manager has encouraged them to take time off. That's up from 25 per cent three months ago, found a survey of more than 1,000 workers between July 16 and 22 by Robert Half.
Sick days
The number of sick day requests was higher at the start of the year: January (2,000), February (1,700) and March (1,700). These then fell as the weather warmed up: April (730), May (805), June (1,000), July (1,000) but are rising again with the cooler weather: August (1,100) and September (1,200), finds Humi.
"However, the pandemic also had a major impact on job security, and so it is sensible to ask if the decline of time off requests is due to the fear of reprimand, work overload due to layoffs in the workplace, or a combination of both."