Many employers instituting unlimited vacation policy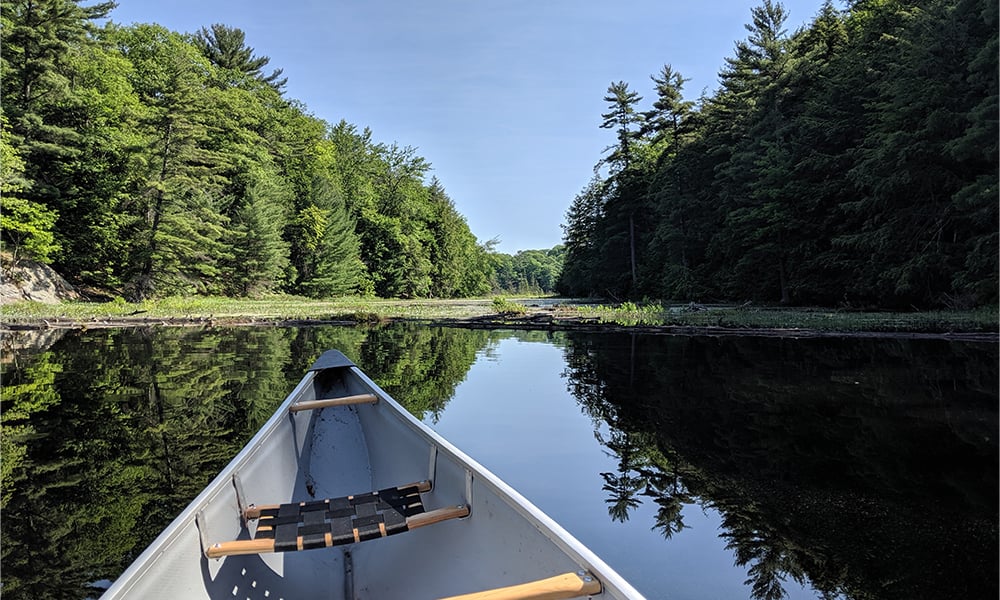 As the crisis of the COVID-19 pandemic eases, more employers are encouraging workers to take their allotted vacation, according to a recent survey.
More than one-third (38 per cent) of U.S. workers say their employer or manager has encouraged them to take time off.
That's up from 25 per cent three months ago, found the survey of more than 1,000 workers between July 16 and 22 by Robert Half.