End date for CRB, CRCB, CRSB pushed until October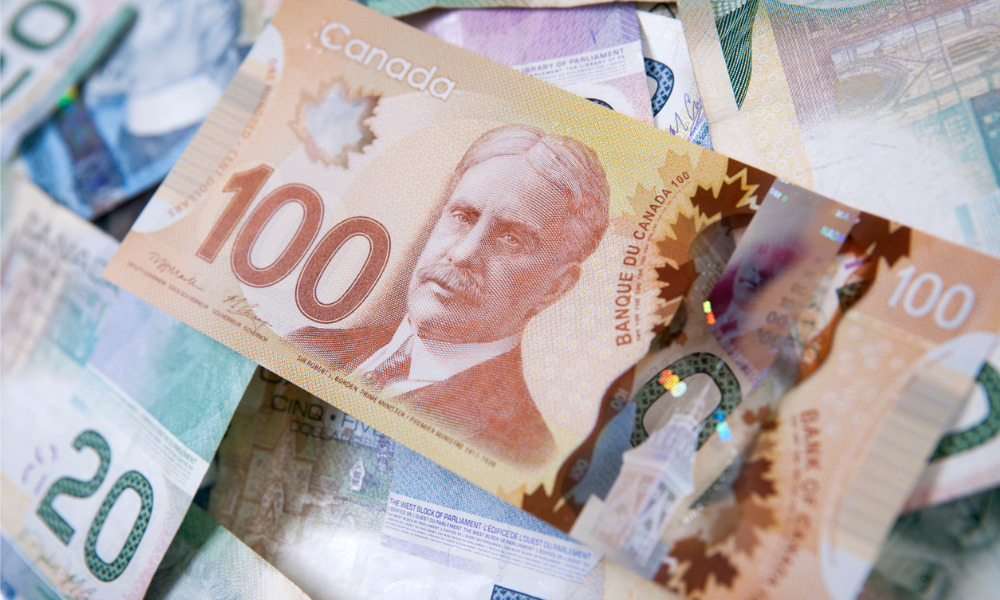 The federal government is extending several support programs for Canadians as the COVID-19 pandemic continues.
Ottawa has announced the extension of the eligibility period for the Canada Emergency Wage Subsidy (CEWS) and Canada Emergency Rent Subsidy (CERS) until Oct. 23, 2021. It is also increasing the rate of support employers and organizations can receive during the period between Aug. 29 and Sept. 25, 2021.
"Extending these supports — which have been lifelines for many — is needed. This is of particular importance for those workers and businesses that have been hit hardest by the pandemic and are still reopening and rebuilding. Our government will continue to be there for Canadians and make sure that all workers and businesses are well positioned to come roaring back," says Chrystia Freeland, deputy prime minister and minister of finance.
The maximum rate for the wage and rent subsidies would be set at 40 per cent in Period 20 (Aug. 29 to Sept. 25) instead of being reduced to 20 per cent, as announced in Budget 2021. These programs would also be extended by one additional period, with a maximum rate of 20 per cent in Period 21 (Sept. 26 to Oct. 23).
Eligible employers would still also be able to apply for the Canada Recovery Hiring Program – available from June 6 to Nov. 20, 2021 – instead of the wage subsidy if they so choose.
The federal government is also extending the Canada Recovery Benefit (CRB), the Canada Recovery Caregiving Benefit (CRCB) and the Canada Recovery Sickness Benefit (CRSB) until Oct. 23, 2021. The three benefits were created by the government giving the COVID-19 Response Measures Act (formerly Bill C-4) royal assent in October 2020.
It is also increasing the maximum number of weeks available for the CRB by an additional four weeks, for a total of 54 weeks, at a rate of $300 per week.
By increasing the number of weeks available under the CRB, EI claimants who have exhausted the maximum 50 weeks of EI regular benefits would need to apply for the four additional weeks of the CRB provided they meet the eligibility requirements, according to the government.
The EI minimum $300 benefit rate will apply to EI claims established between September 26, 2021 and November 20, 2021.
'Crucial support'
The Canadian Federation of Independent Business (CFIB) said it was pleased by the announcement.
"With only 35 per cent of businesses back to making normal levels of sales, any additional runway on these crucial federal support programs is welcome news," says Dan Kelly, president and CEO of the CFIB.
However, CFIB continues to petition the federal government to maintain the programs until the economic recovery is more advanced.
"Small firms are keen to replace subsidies with sales, but many firms continue to face a significant lack of demand due to capacity restrictions, border closures and customers hesitant to return to normal activities," says Kelly. "Small business owners face a long road to recovery and they still need support to get there. Today's positive announcement by Deputy Prime Minister Chrystia Freeland will give them a little more certainty heading into the fall."
CFIB previously called on the federal government to extend supports for employers as they continue to struggle amid the pandemic.