Bill C-30 includes new Recovery Hiring Program, national child care investment, federal minimum wage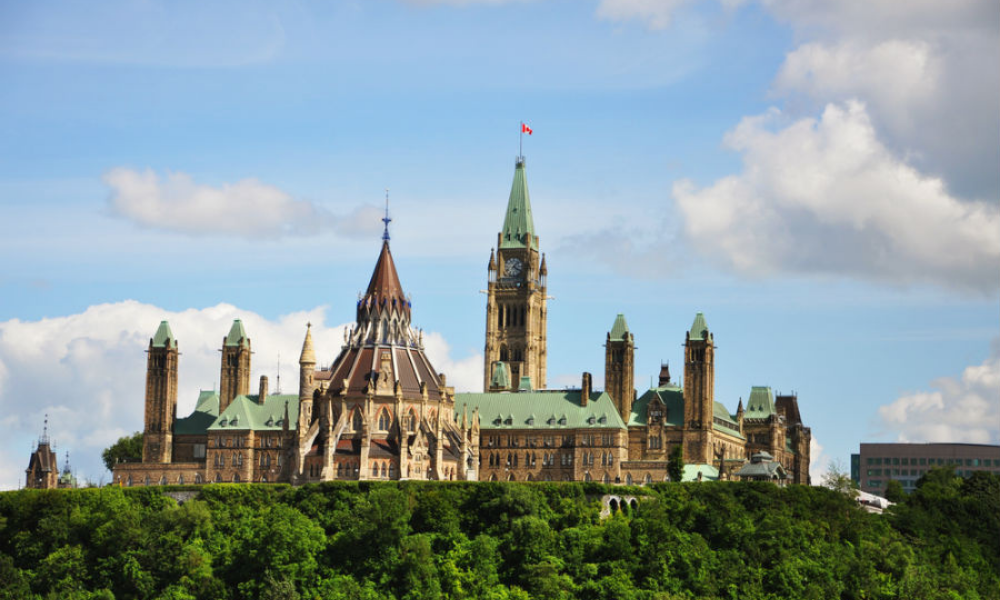 Ottawa has formally introduced legislation to implement provisions of the 2021 federal budget tabled a couple of weeks ago.
When fully enacted, Bill C-30 will create nearly 500,000 new training and work opportunities for Canadians, according to the government.
"This budget is about growth, and about jobs. It's about people. It's about making concrete, targeted investments to heal the wounds of COVID, and to put Canada on a long-term track towards higher growth, towards greater prosperity, and towards a clean, green future," says Deputy Prime Minister Chrystia Freeland.
Under the budget, the government is investing $30 billion over five years for a national child care system, reaching $9.2 billion every year in permanent investments. Within five years, families everywhere across Canada should have access to high-quality child care, for an average of $10 a day.
Ottawa is also launching a new Canada Recovery Hiring Program, that will run from June to November and provide up to $595 million to make it easier for businesses to bring back laid-off workers, or to hire new ones.
The feds are also extending the Canada Emergency Wage Subsidy until Sept. 25, 2021 and extending income support for Canadians under the Canada Recovery Benefit and Canada Recovery Caregiving Benefit.
It is also expanding the Canada Workers Benefit to invest $8.9 billion over six years in additional support for low-wage workers. This would extend income top-ups to about a million more Canadians and lift nearly 100,000 people out of poverty.