3 new programs also meant to help hardest-hit employers, tourism operators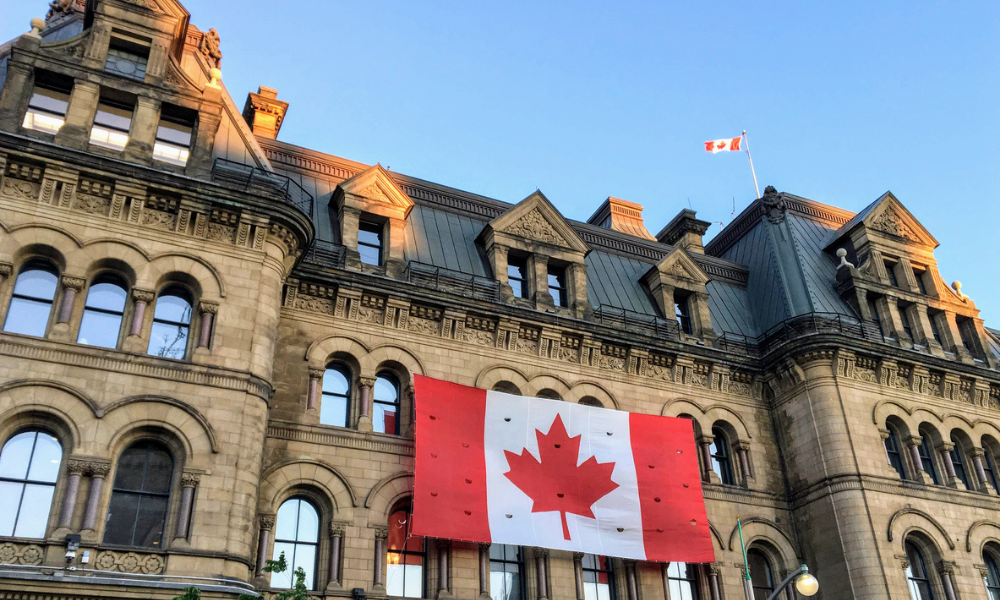 The federal government has introduced legislation to extend several support programs amid the COVID-19 pandemic.
Ottawa introduced Bill C-2 to extend the Canada Recovery Hiring Program until May 7, 2022 for eligible employers with current revenue losses above 10 per cent and increase the subsidy rate to 50 per cent.
The proposed legislation will also extend the Canada Recovery Caregiving Benefit (CRCB) and Canada Recovery Sickness Benefit (CRSB) until May 7, 2022, and increase the maximum duration of benefits by two weeks. This would extend the caregiving benefit from 42 to 44 weeks and the sickness benefit from four to six weeks.
"With many job vacancies currently and a more positive outlook in terms of the unemployment rate, it is time to transition away from broad economic measures to more targeted supports for businesses and workers," says Carla Qualtrough, minister of employment, workforce development and disability inclusion.
"We want to ensure that if a decision is taken to impose a temporary lockdown to save lives and stop the spread of COVID-19, workers who are impacted will have access to the help they need."
However, the Canadian Federation of Independent Business (CFIB) is disappointed that the government has not changed the 40 to 50 per cent minimum revenue loss requirement to access small business support programs.
"This is not the comprehensive change needed to help small firms make it until all COVID-19 restrictions end. Small businesses are still in a precarious position — 61 per cent are not back to their pre-pandemic revenues, and among them, 22 per cent say they can survive less than six months at their current level of revenue loss."
When the Canada Emergency Response Benefit program ended, the Canada Recovery Benefit came into effect to provide weekly cash assistance, along with the CRCB and CRSB.
Employer programs
If the legislation passes, the government will deliver targeted support to businesses still facing significant pandemic-related challenges through three streams:
The Tourism and Hospitality Recovery Program, which would provide support through wage and rent subsidies to hotels, tour operators, travel agencies, and restaurants, with a subsidy rate of up to 75 per cent.
The Hardest-Hit Business Recovery Program, which would provide support through wage and rent subsidies to other businesses that have faced deep losses, with a subsidy rate of up to 50 per cent.
The Local Lockdown Program, which would provide businesses that face temporary new local lockdowns up to the maximum amount available through the wage and rent subsidy programs.
Last month, employer groups called on the federal government to immediately extend and expand wage and rent subsidies before they ended.
Worker lockdown benefit
The government is also looking to establish a Canada Worker Lockdown Benefit that would provide $300 per week in income support to eligible workers who are directly impacted by a COVID-19-related public health lockdown in their region up until May 7, 2022.
Eligible workers could apply for the program retroactively from Oct. 24, 2021.
More than three in 10 (31 per cent) of Canadians want pandemic aid from the government to end completely, according to a previous report.