Changes look at how revenue decline for wage subsidies is determined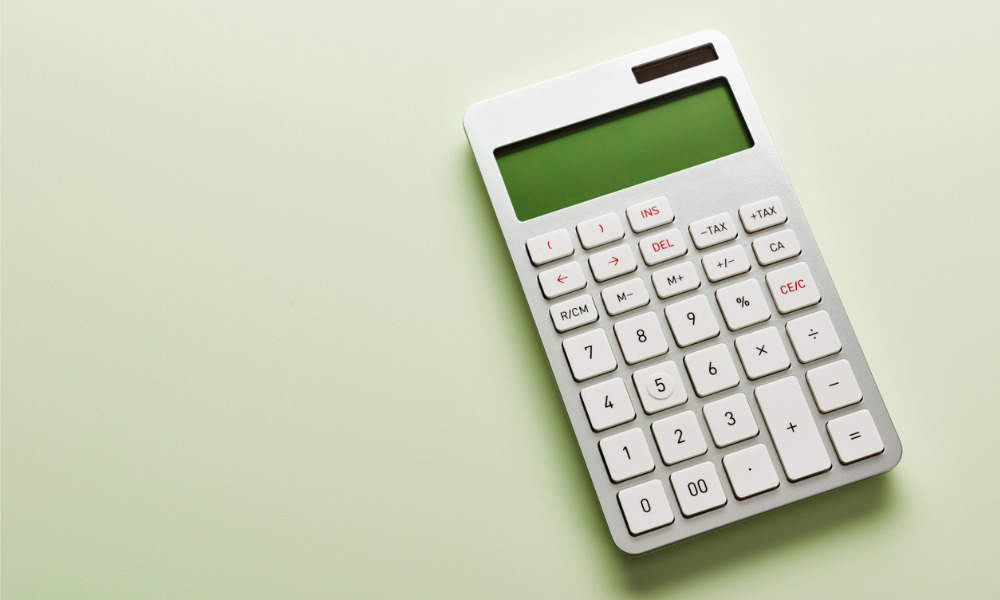 Ottawa is looking to amend the Canada Emergency Wage Subsidy (CEWS) program once again.
Draft legislative proposals would "provide applicants with more flexibility in determining the revenue decline for the wage and rent subsidies for the qualifying period from Dec. 20, 2020 to Jan. 16, 2021," according to the Finance Department.
Ottawa has provided a calculator for employers to estimate the subsidy they can expect to receive.
Under the proposal, an applicant's percentage revenue decline for the 11th qualifying period cannot be less than the applicant's percentage revenue decline for the ninth qualifying period – from Oct. 25, 2020 to Nov. 21, 2020.
The 11th qualifying period would now be using the same reference months (December 2020 over December 2019 by default) as the 10th qualifying period.
In December 2020, the federal government raised the maximum wage subsidy rate to 75 per cent for the Dec. 20, 2020 to March 13, 2021 period of the CEWS.
The month before that, the government passed legislation ensuring that the CEWS would continue until June 2021, with rates of up to 65 per cent of eligible wages until Dec. 19, 2020.
As of Feb. 14, the CEWS has paid out more than $65 billion to more than five million Canadian employees, according to the government.