'This is [about] better care that is more affordable and accessible'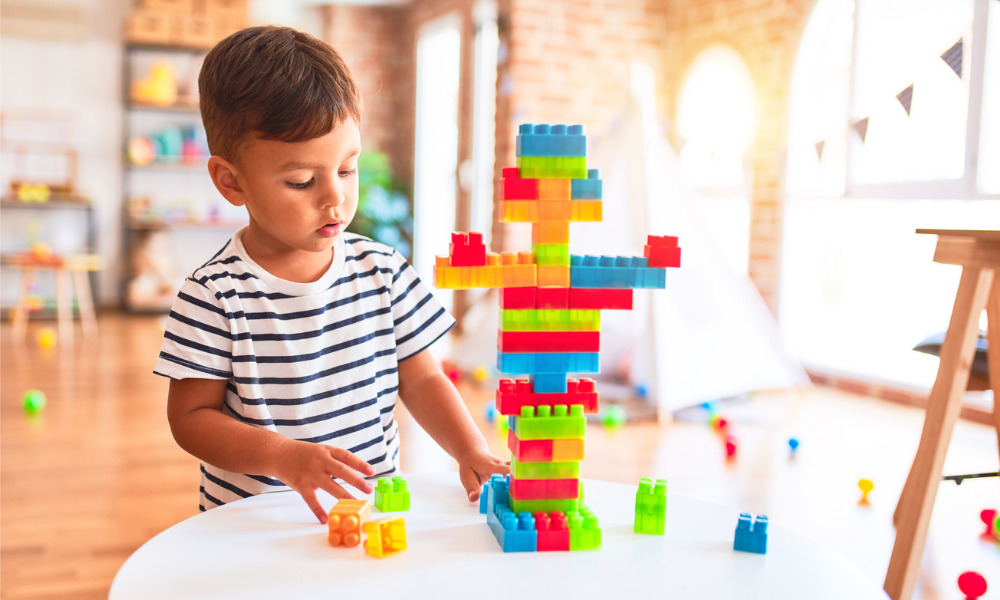 The federal and Nova Scotia governments have signed a $605-million funding agreement on child care over five years through the Canada-Nova Scotia Canada-Wide Early Learning and Child Care Agreement.
The moves comes shortly after Ottawa announced a $3.2-billion investment to help improve regulated early learning and child care in British Columbia.
"All families should have access to quality, affordable child care. Today's agreement with Nova Scotia is a big step forward to making $10-a-day child care a reality across the province, and delivering much-needed support to families and communities as we build back better from the pandemic," says Prime Minister Justin Trudeau.
Nova Scotia will contribute $40 million over the five-year agreement on top of current annual funding to the sector.
The plan will reduce child care fees in the province by an average of 50 per cent by Dec. 31, 2022. It will also ensure child care fees are, on average, $10 per day by 2026.
"This is historic. By next year, families will pay 50 per cent less for child care and in five years, child care will cost on average $10 a day," says Premier Iain Rankin. "This is a game-changer for Nova Scotia families – better care that is more affordable and accessible. A Canada-wide early learning and child care system has been talked about for decades, and I'm proud that our province is at the forefront of making this a reality for Nova Scotian families."
The plan will also create at least 9,500 new early learning and child care spaces by March 31, 2025, including new spaces for infants and toddlers, and a new three-year-old early learning program with priority access given to vulnerable and equity-seeking families. It will also enhance before and after care options at schools.
The provincial government will also create a new organization to manage the operations of all regulated child care in the province.
"We know that investing big in child care brings returns and supports happier, healthier families. Investing $1 in child care will bring a $6 return," says Jerry Dias, Unifor's national president. "We welcome today's announcement by Prime Minister Justin Trudeau and Premier Iain Rankin of a second bilateral agreement to build a Canada-wide child care system. Other provinces must move forward. This is the way to build back better."
In April, the federal government confirmed it was investing $30 billion over five years for a national child care system, reaching $9.2 billion every year in permanent investments.