Other initiatives aimed at women include data action plan, corporate governance, hiring incentives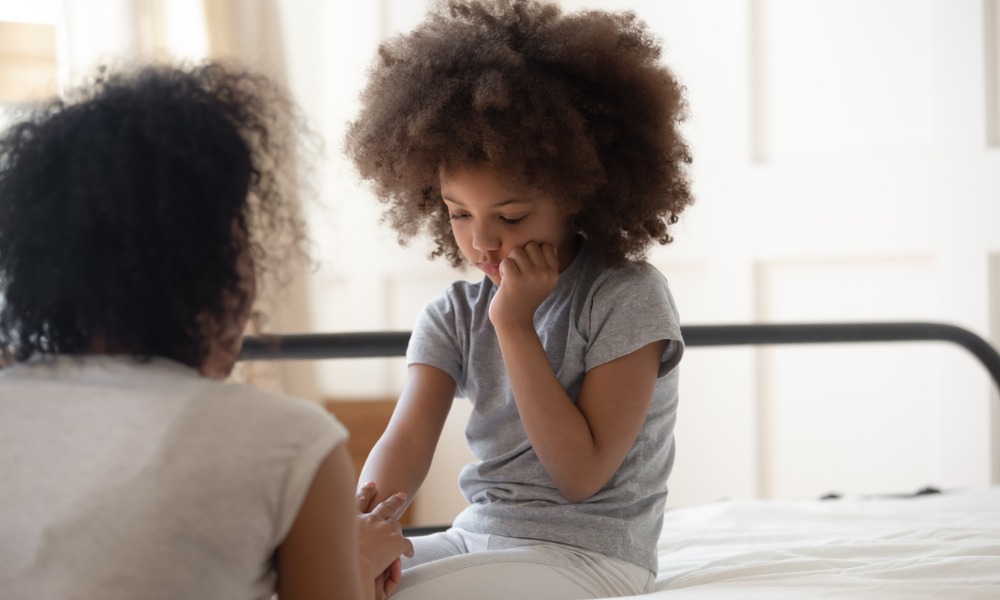 Ottawa has released further details around its ambitious child care plan proposed back in December and confirmed with the recent federal budget.
The government is investing $30 billion over the next five years to build a Canada-wide early learning and child care plan, with permanent ongoing funding.
This plan will aim to reduce fees for parents with children in regulated child care by an average of 50 per cent by 2022, with a goal of reaching an average of $10 per day by 2026 everywhere outside of Quebec.
This will help increase parents' participation in the workforce, particularly for mothers, says the government, while creating more jobs for child care workers, over 95 per cent of whom are women.
"COVID-19 has brutally exposed something women have long known: without child care, parents — usually mothers — can't work," says Chrystia Freeland, deputy prime minister and minister of finance. "The closing of our schools and daycares drove women's participation in the labour force down to its lowest level in more than two decades. Early learning and child care has long been a feminist issue; COVID has shown us that it is an urgent economic issue, too."
The coronavirus pandemic has drastically affected many workers, but for Canadian women, the impact is much more negative than it has been for men, according to a previous report.
Support for women
The government is also investing $172 million over five years, with $36.3 million ongoing, to implement a Disaggregated Data Action Plan that will fill data and knowledge gaps — including the power gaps between men and women — and bring fairness and inclusion considerations into decision making.
Other government programs for women include:
strengthening diversity in corporate governance through the launch of a public consultation on measures that would adapt and apply the Canada Business Corporations Act diversity requirements to federally regulated financial institutions to ensure more women and other underrepresented Canadians have access to these opportunities
doubling the incentive to $10,000 for employers that hire those underrepresented in certain Red Seal trades, including women, through the new Apprenticeship Service that will be supported with an investment of $470 million
enriching the Canada Workers Benefit, which will support about one million more Canadians and lift nearly 100,000 people out of poverty, including making the benefit more accessible to secondary earners in a family who are often women.
Female workers have been disproportionately affected by the pandemic compared with their male counterparts, according to an earlier report.