StatCan report dives into unemployment and vacancies by education in past five years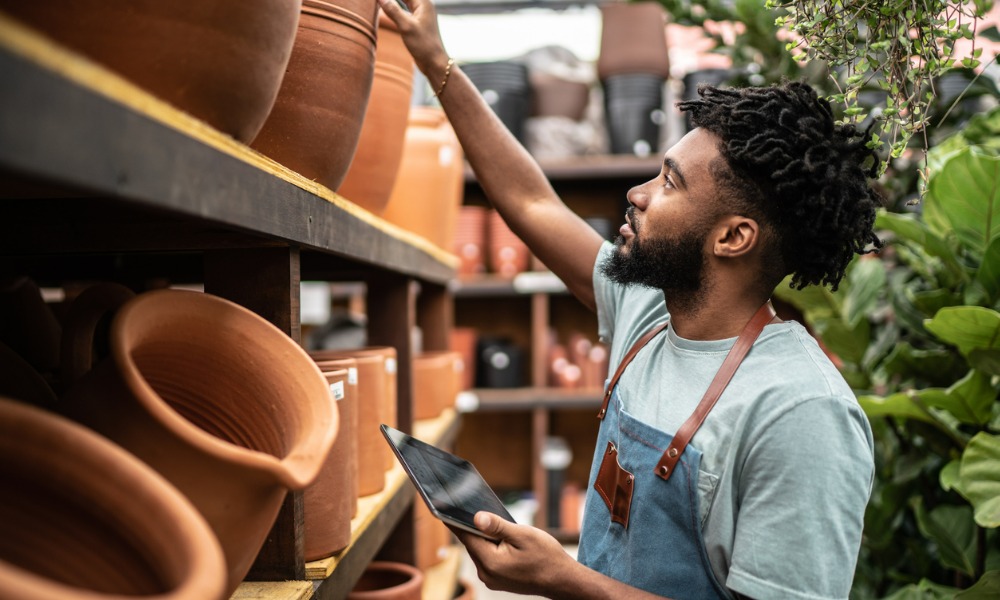 While there have been plenty of reports about labour shortages in Canada, it seems there are thousands of jobseekers armed with the necessary educational attainments to fill most positions left open, finds a recent report.
In the fourth quarter of 2022, there were 497,000 job vacancies that required a high school diploma or less, according to Statistics Canada (StatCan). Meanwhile, there were also 296,000 unemployed Canadian-born individuals and 70,000 unemployed immigrants who could have filled most of those job openings.
That same quarter, Canada had 246,000 job vacancies for occupations requiring some or completed post-secondary education. Meanwhile, 240,000 Canadians and 240,000 immigrants who possessed the required educational background were left unemployed at that time.
The country also had 113,000 unfilled positions that required a bachelor's degree or higher educational attainment, but it also had 104,000 Canadians and 123,000 immigrants who meet those requirements.
Skills mismatch leads to labour shortages
The problem may lie in a skills mismatch, according to StatCan.
"Employers' difficulties to fill job vacancies requiring high levels of education cannot, in general, be attributed to a national shortage of highly educated job seekers or to local shortages of such job seekers," it says.
"For these jobs, there is potentially a large enough pool of highly educated workers at the national and local levels, but since these jobs are not homogenous, vacancies may arise because of a lack of concordance between the skills required for the job and the skills possessed by highly educated job seekers."
Between 2016 and 2022, for jobs requiring a bachelor's degree or higher education, there were always fewer jobs available than people to fill them, according to StatCan. Meanwhile, for positions that required a high school diploma or less, the shortage of workers only started in the third quarter of 2021.
That quarter, Canada had a job vacancy of 583,000 for jobs requiring said education background. However, there were only 421,000 Canadians and 139,000 immigrants in Canada with that requirement. The available workers have not met the job openings in numbers since, according to StatCan.
"It's certainly conceivable that there are local shortages in some positions," says Rene Morissette, the assistant director of social analysis and modelling division at StatCan, in a CTV News report. "What we're saying is that the shortages may not be as widespread as initially assumed in the early discussions about the high vacancy rates in Canada."
Some employees are also looking to leave their employers who appear to be failing them on different ends, according to a recent report.
Wages falls in some sectors
A lack of concordance between job seekers' reservation wages and the wages offered in some vacant positions is another factor contributing to employers' inability to fill job openings, according to StatCan.
While wages have gone up in most sectors from March 2022 to March 2023, pay has been cut in some, according to StatCan data. Weekly earnings in the following sectors dropped year-over-year:
Wholesale trade (from $1,419.11 to 1,416.14)
Retail trade (from $705.56 to $691.75)
Finance and insurance (from $1,568.40 to $1,547.48)
Educational services (from $1,176.05 to $1,167.94)
Healthcare and social assistance (from $1,029.72 to $1,028.13)
Arts, entertainment and recreation (from $696.86 to $679.43)
There's a "wage shortage", not a worker shortage, the Canadian Centre for Public Alternatives (CCPA) claimed last year.
"If you were really short of labour, and you couldn't find someone to do that minimum wage job at a McDonald's restaurant, then why aren't they either increasing the wage or trying to replace the work with machinery?" says Jim Stanford, an economist and the director of the Centre for Future Work, in the CTV News report.
"Neither [is] happening, which suggests to me that employers, in general, are quite happy with the current state of affairs, no matter how much they complain about labour being in short supply."
Another report found that most employers are failing to meet employees' flexibility preferences, and the majority of them don't have a plan to address this any time soon.