Some workers currently working in non-inclusive workplace, 'psychologically unsafe environment'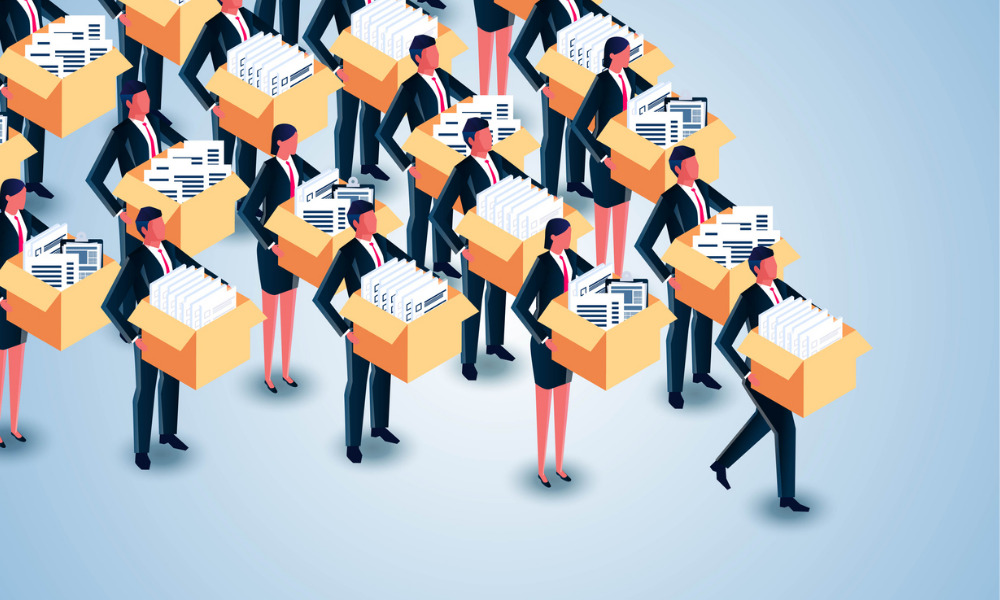 While the labour shortage continues, some employers are also looking to leave their employers who appear to be failing them on different ends, according to a recent report.
Nearly three in 10 (28 per cent) are prepared to leave their employer in the next 12 months, due to poor work-life balance and lack of development opportunities, reports Kelly Services, a workforce management solutions company.
And employers know they are not doing enough, with around a quarter reporting that employee wellbeing (24 per cent) and satisfaction (23 per cent) have decreased over the past 12 months. Despite this, only less than half (47 per cent) say they are doing more to support the wellbeing of employees compared with 12 months ago.
Fifty-one per cent are looking to bring on new staff members in the first six months of 2023, according to a previous Robert Half report. And 77 per cent of employers around the world are experiencing difficulties in filling job vacancies, marking the highest talent shortage in 17 years, according to a separate study from the ManpowerGroup.
Where employers fail
Employers are failing in a number of areas, according to Kelly Services' The Three Pillars of Workforce Resilience, based on a survey of 1,500 senior executives, 50 per cent of whom are in C-suite roles, across 11 countries.
Over two in five (43 per cent) workers report they have experienced non-inclusive behaviors at their current employer.
Among those who are planning to leave their roles within 12 months, 62 per cent say they have experienced non-inclusive behavior in their workplace, and 37 per cent say they work in a "psychologically unsafe environment."
Only 35 per cent of talent say that leaders in their organization model inclusive behaviors at all times, and 38% believe their employer only pays lip service to DEI.
Employers know this: fewer than one in five executives (16 per cent) say their organization has a clear route for reporting discrimination at work, and nearly half of executives (47 per cent) say their DEI strategy only pays lip service to supporting underrepresented groups.
Nearly half (45 per cent) of talent have been, or currently are, quietly quitting, and almost half of executives (46 per cent) report they have been affected by "quiet quitting" over the last 12 months.
Just two in five HR professionals feel they effectively support workers' mental health in 2022, according to a separate report from the Society for Human Resource Management (SHRM).
"Now more than ever, employers are struggling to keep up with the evolving needs of talent, and risk falling behind if they don't bridge the growing divide related to workplace expectations," said Tammy Browning, senior vice president of Kelly Services. "As organizations enter a post-pandemic era, those that prioritize building a resilient workforce by focusing on the three pillars will be better equipped to adapt to the future of work and thrive in changing market conditions."
Making employees happy
Here are some ways employers can make their workers happy in 2023, according to the U.S. Chamber of Commerce:
Embrace flexibility and autonomy.
Provide incentives.
Map out growth opportunities.
Work toward DEI goals.
Improve communication.
Focus on employees' mental health and well-being.
Provide training.
Implement employee feedback