Retiree annuities, specialty drugs also have big impact on benefit costs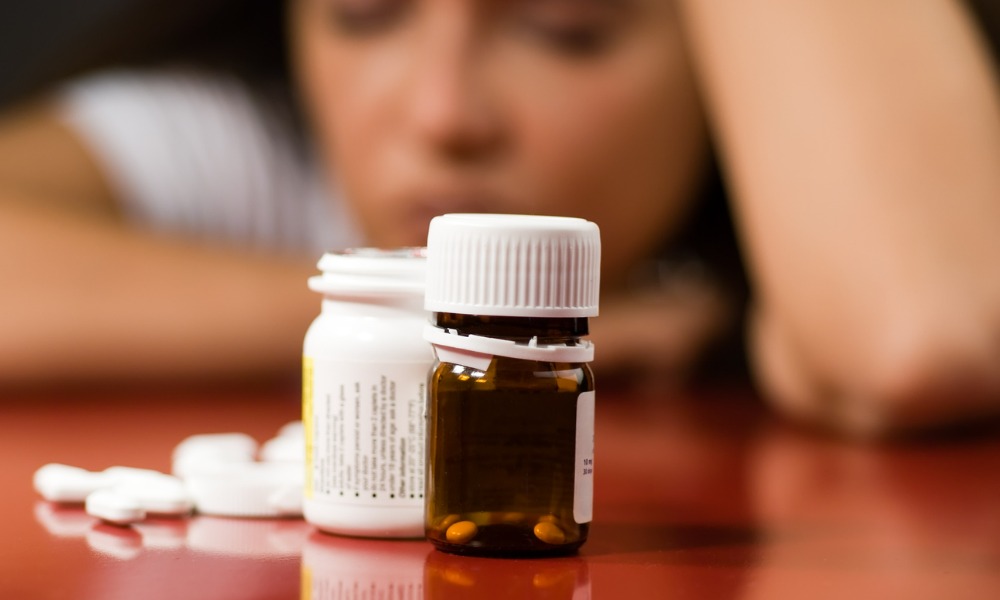 Canada's life and health insurers paid out more benefits to more people than ever before in 2021.
Canadians were paid over $113 billion in benefits from life and health insurance products last year — up 17 per cent from 2020 and nearly $10 billion above pre-pandemic levels, according to the Canadian Life and Health Insurance Association (CLHIA).
This included payments for health insurance claims, life insurance and retirement.
Nearly $600 million in claims were related to mental health — up 75 per cent since 2019.
Read more: What are the top 4 mental health supports desired by workers?
"2021 was a year of recovery and insurers have been proud partners helping employers and their employees get back on their feet with workplace benefits that can help attract and retain talent," says Stephen Frank, president and CEO of the CLHIA.
"As part of this, mental health supports have become an increasingly important and relevant health benefit that is helping so many people through the strains of the pandemic."
Specialty drugs, retiree benefits
More than 29 million Canadians — or 76 per cent of the population — had coverage, with a record $40.8 billion in total health claims, including prescription drugs and dental — up 11 per cent from 2020, says the association.
Specialty drugs continue to drive higher claim costs. In 2021, year-over-year spend per plan member for specialty drugs rose by 6.8 per cent, compared to less than four per cent for traditional drugs.
Read more: Feds provide more details on Canada Dental Benefit
Nearly 27 million Canadians had access to health insurance benefits, 22 million had life insurance coverage and eight million had their retirement savings managed by life and health insurers, says the association.
Annuities to retirees came in at $58 billion — up 26 per cent from the previous year, at $53 billion.