Adjustment 'based on formula that takes into account cost of living'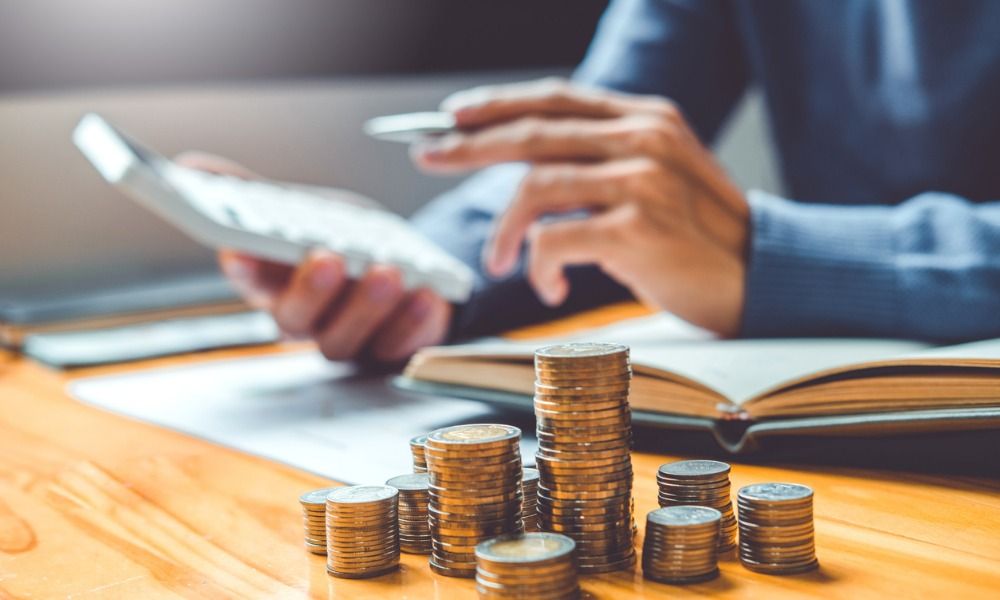 Workers earning minimum wage in the Northwest Territories will see a bump in their income in three months' time.
Effective Sept. 1, 2023, the minimum wage will increase from $15.20 per hour to $16.05 per hour, representing an increase of 5.6 per cent.
The change reflects the percentage changes in the Consumer Price Index (CPI) and the average hourly wage for 2021 and 2022, according to the government.
"This year is the first year we've adjusted the minimum wage based on the formula that takes into account the cost of living," said R.J. Simpson, minister of education, culture and employment.
"We recognize that the minimum wage needs to work for both employers and employees. With these planned annual increases, we're making it easier for businesses to prepare for minimum wage adjustments, while helping to ensure the lowest paid workers in the NWT get regular pay raises."
The federal government and the governments of Ontario, British Columbia, Nova Scotia, Yukon and New Brunswick have also recently announced adjustments to their minimum wages.
New method of calculating minimum wage
In 2022, Northwest Territories announced that the minimum pay increase will take effect September of each year. Beginning this year, the minimum wage rate will be adjusted annually using a formula based on the percentage change in the Consumer Price Index for Yellowknife and the percentage change in the average hourly wage in the NWT for the preceding calendar year.
The government also implemented a new method of calculating the minimum wage, which, it says, has achieved a moderate and predictable increase to the minimum wage rate.