'With prices of essential goods skyrocketing, it's getting harder for folks to make ends meet'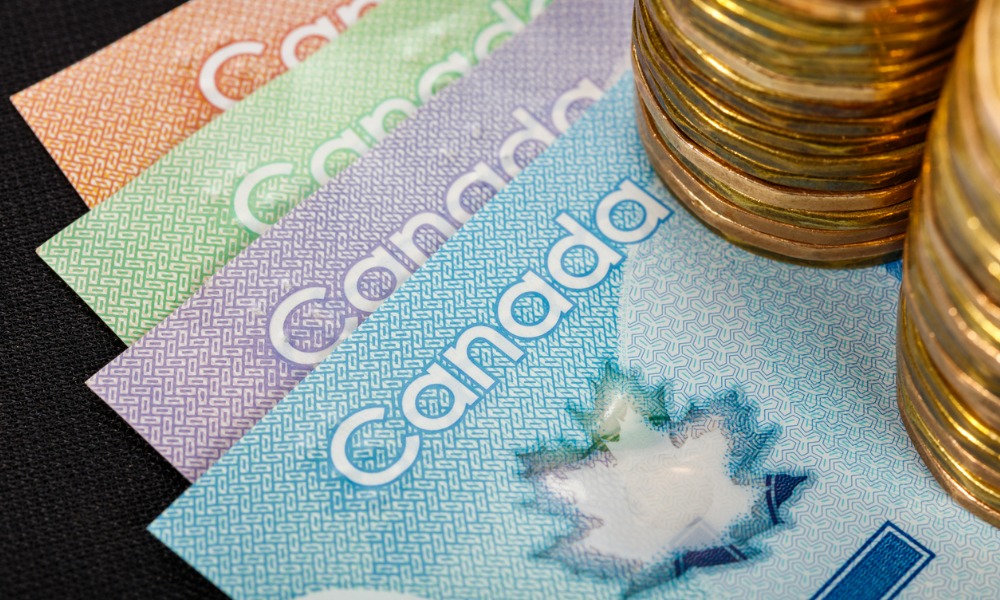 Workers in one of Canada's northern regions will be soon enjoying a hike in wages, as prices and inflationary pressures continue to cut deep.
On April 1, Yukon minimum wage employees will get a bump in paycheques, from $15.70 to $16.77 per hour, the government announced.
"Across Canada, indeed around the world, inflation is increasing the cost of goods, services and food. Our government is committed to making life more affordable for Yukoners," says Richard Mostyn, Minister of Community Services.
"This minimum-wage increase, linked to the annual rise in the Yukon's consumer price index, will help the Yukon's lowest paid workers during these difficult inflationary times."
The hike is tied to Yukon's CPI rate of 6.8 per cent for 2022, and will affect 887 persons, which represents four per cent of the territory's workforce of 22,758 of employed people, according to 2021 Yukon employment and skills survey data.
With costs rising, the time is right to help out the poorest of workers, says the Yukon NDP leader
"With prices of essential goods skyrocketing, it's getting harder and harder for folks to make ends meet, let alone save for the future. Increasing the minimum wage to inflation is just fair and it will help people with the lowest pay in the Yukon to afford basic necessities," says Kate White.
The move will align with other jurisdictions who have made moves recently. British Columbia, Alberta, Ontario, Northwest Territories and Nunavut all have minimum wages at or above $15 per hour, and Nova Scotia, who will see its own boost in October.
For those minimum wage workers, the gross annual salary would be $34,811.60 when the increase is factored in.