Apps, electronic records, telemedicine popular with employees: report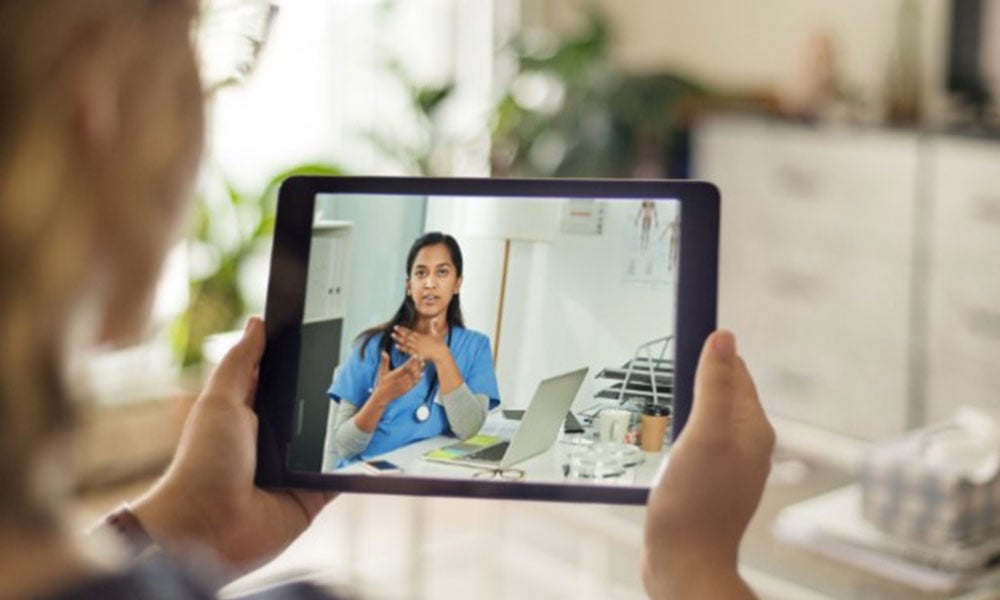 More than half (54 per cent) of Canadian employers plan to invest more in digital health solutions over the next five years, according to a report from Mercer Marsh Benefits.
More than a third (39 per cent) believe promoting or sponsoring digital health solutions will help with staff retention — however, 46 per cent feel it will make no difference (and 12 per cent say it's likely they'll lose staff), found the survey 1,000 workers and 100 employers in Canada.
"Employers looking to build a workplace culture of well-being and to improve talent retention should consider digital health investments," says Hervé Balzano, international leader at Mercer Marsh Benefits and president of health at Mercer. "Otherwise, they risk being left behind in today's competitive global labour markets."
The findings mirror those of a recent RBC Insurance survey that found almost three-quarters (72 per cent) of working Canadians said they would perceive their employer in a more positive light if virtual care or telemedicine was part of the benefits package.
Employees keen on digital health solutions
Over a quarter of Canadian workers surveyed by Mercer said they would be less likely to consider a move if their employer promoted, or sponsored, digital health solutions.
And a majority of workers found that a vision of a digital healthcare future described to them was not just believable, but appealing and exciting, said the report, Health on Demand, part of a larger report based on a global survey of more than 16,500 workers and 1,300 employers.
Employees say that the most valuable digital health solution is an app that helps them find the right doctor or medical care when and where they need it (42 per cent). More than four in 10 (41 per cent) employers share the sentiment, but they put more importance on an app that helps them find an expert doctor based on their diagnosis anywhere in the world (43 per cent compared to 35 per cent for employees).
Also popular with workers are personal individual and family medical records that are electronic and portable (41 per cent), telemedicine for simple health issues (36 per cent), self-managing health conditions using wearable technology (36 per cent) and telemedicine for significant health issues (34 per cent).