But majority of employers still undecided about salary increase budgets for 2024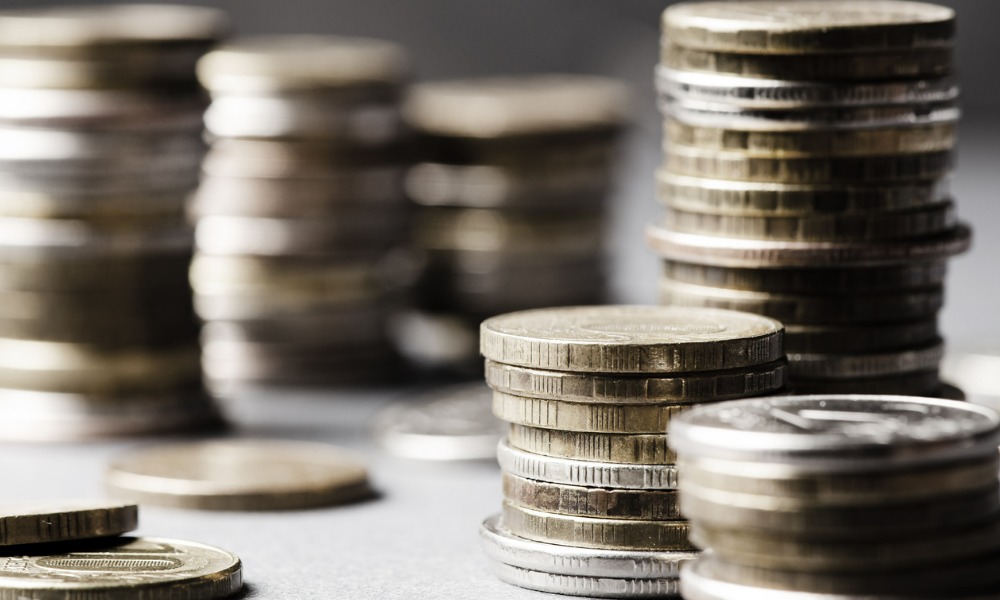 The national average base salary increase for 2024 is projected at 3.9 per cent (excluding planned salary freezes), according to Eckler's second annual compensation planning survey.
That number is slightly less than the 2023 projected increase of 4.2 per cent and the 2023 actual base salary increase of 4.4 per cent.
"As organizations continue to grapple with ongoing economic uncertainty and a tight labour market, our survey shows that many are projecting salary increases close to recent highs," says Anand Parsan, National Compensation Practice leader at Eckler.
TELUS Health recently reported that employers are projecting an average annual base salary increase of 3.64 per cent, excluding freezes, for 2024.
Increases for provinces, industries
Among provinces, Alberta, British Columbia and Prince Edward Island are projecting the highest average salary increases with a range of 3.9 per cent to 4.0 per cent, according to Eckler's survey of over 300 organizations conducted from June to August 2023.
Meanwhile, the lowest anticipated salary increases are 3.3 per cent and 3.6 per cent for the Northwest Territories and Newfoundland and Labrador respectively. All other provinces expect salary increases of 3.7 per cent.
Saskatchewan, Manitoba, Ontario, Nova Scotia, Prince Edward Island and Newfoundland and Labrador will see minimum wage increases in October.
When it comes to industries, mining (7.3 per cent), information technology/high technology (4.7 per cent) and professional, scientific and technical services (4.4 per cent) have the highest anticipated salary increases for 2024, according to Eckler.
Meanwhile, healthcare (2.9 per cent), education (3.3 per cent) and collectively charities, foundations, member organizations and professional associations (3.4 per cent) report the lowest projected salary increases.
Top HR initiatives
Nearly one in five respondents claim they have a separate promotional budget for internal recognition and fewer than one per cent report a planned salary freeze, Eckler reports.
When it comes to rewarding employees, more than half (53 per cent) of organizations are participating in salary benchmark surveys.
"Compensation remains a significant component in an organization's rewards strategy," says Chris Brisebois, leader of Eckler's largest pension and benefits consulting practice. "However, our survey shows that organizations are also focused on a more holistic talent management strategy."
HR teams are putting a focus on:
enhancing total rewards strategies to be more well-rounded, flexible and employee-centric (47.6 per cent)
conducting and/or producing more resources and education training on compensation for people leaders (46.3 per cent)
having up-to-date job descriptions (42.2 per cent)
adopting measures to collect and analyze workforce demographic data to support diversity, equity, and inclusion initiatives (34.8 per cent)
"Your people are your most important asset. How you reward and support them should reflect that," says Brisebois. "As organizations continue to solidify their talent management strategies, total rewards programs that engage and enable your people while remaining sustainable for the organization is critical – and never more so than during difficult economic environments."
However, 58 per cent of organizations remain undecided about 2024 salary budgets, finds Eckler.