Asks CRA to postpone demands for benefits paid in error to be returned until new year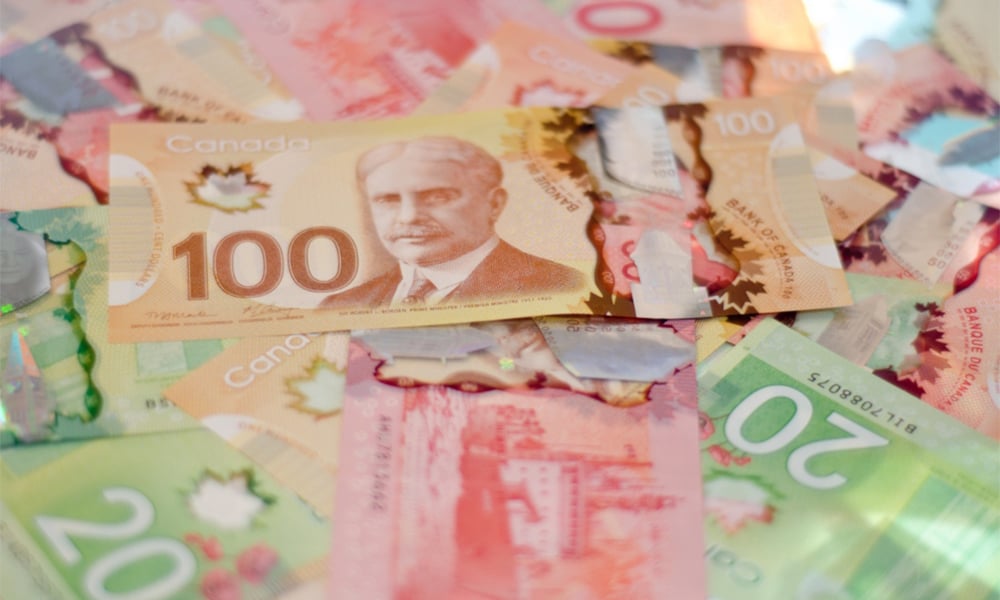 Green Party Leader Annamie Paul is calling for the Liberal government to suspend the demand for CERB (Canada Emergency Response Benefit) repayments until the new year.
She mentioned constituents who have received letters from the Canada Revenue Agency "demanding" they repay their CERB payments made in error by the end of December -- with some people owing up to $14,000.
"We are still in a second wave, we are in the grips of it and we don't know yet exactly when we are going to exit it. We are entering a very lonely holiday season for many people who have been lonely and isolated for months and months, and we certainly aren't looking for any more reason to cause them stress and alarm," says Paul.
The party is asking for the government to suspend these demands for repayment until the new year and until the CRA "has the opportunity to propose a much better, much more compassionate plan that reflects that there was reasonable misunderstanding of what some of the provisions and eligibility requirements were for the CERB."
Repayments owed
The CRA is encouraging people who received the CERB in error to pay it back now, not later. That's because those who weren't eligible for the emergency benefit won't be dinged on their 2020 income tax return if they pay the benefit back by Dec. 31, 2020.
Many people may not realize CERB amounts are taxable. Recipients will need to report the amounts from their T4A tax information slip on their 2020 tax return. Those who repay CERB payments made in error before Dec. 31 will see no impact on their 2020 taxes, while those who repay after that date will need to pay tax on the full CERB amount received in 2020 (which will be adjusted after they file their 2021 taxes).
Why did some people receive the CERB by mistake? Their situation may have changed since they first applied, or they may have made an honest mistake when applying, says the government.
For example, they may have earned more income than expected during the time they received the CERB payment, or they applied for and got the CERB from both Employment Insurance/Service Canada and from the CRA for the same eligibility period.
In November, more than 200,000 Canadians were warned that they may have to repay government benefits if they were paid twice.
Repayment options
And the government body is reaching out to Canadians to confirm their eligibility.
"Can't repay at this time? Don't fret! We've expanded payment arrangements to give you more time and flexibility based on your situation. You won't be charged penalties or interest for errors made in good faith."
The CRA is encouraging people to call (800) 959-8281 to discuss repayment options.
The government is also warning people about fraudulent emails, texts or calls claiming to be from the CRA about repaying the CERB or requesting personal information.
The CERB closed to retroactive applications on Dec. 2, so people can no longer apply for this benefit. If they were asked to provide additional documents to validate their application, they were due by Dec. 7.