But half not disclosing 'side hustle' to primary employers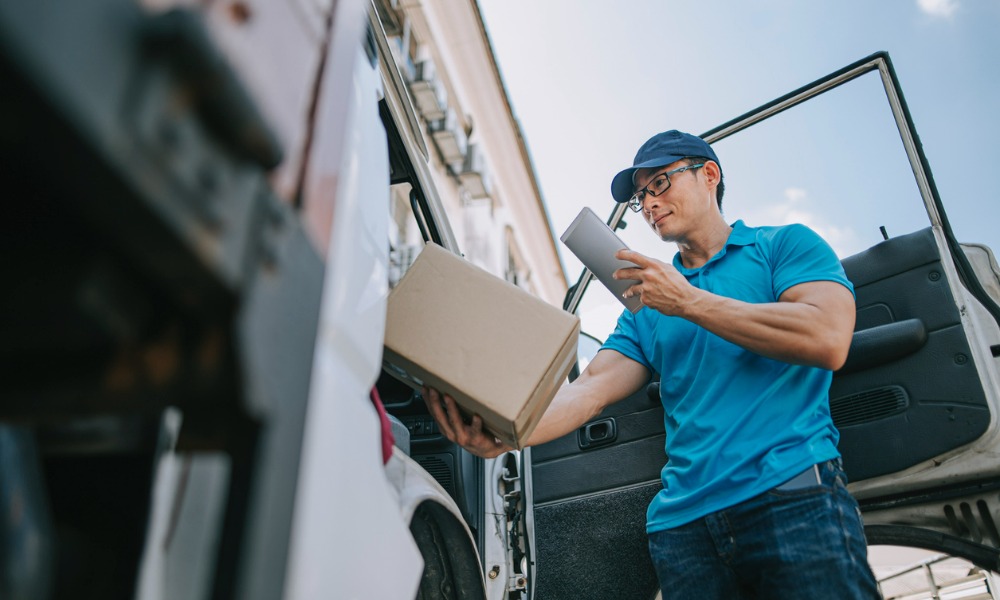 Currently, 28 per cent or about 8.75 million Canadian adults are taking on a job in the gig economy — up from 13 per cent in 2022, H&R Block Canada finds in a study.
A majority (74%) of these workers say it's a side hustle in addition to their primary source of income.
But over half of gig workers (51 per cent) say their employers aren't aware of their side hustle, while 49 per cent report they've made their employer aware, according to a survey by H&R Block Canada.
Nearly eight in 10 – or 79 per cent – remote employees have worked at least two jobs at the same time in the past year, ResumeBuilder previously reported.
While it may not be a requirement for workers to declare their second job, it's the right thing to do so, according to a blog from Tierney Stauffer Lawyers.
"Assuming that nothing in your employment contract prohibits you from taking a second job, you are not legally required to tell your employer about your second job," they said.
"However, it's critical to be forthright to maintain trust with your employer(s). Letting your employer know about your intention to accept a second job in advance (and letting your second employer know about your existing employment) is recommended to ensure everyone is on the same page and avoid unpleasant surprises down the line."
Cost of living challenges
Overall, 85 per cent of Canadians are concerned that their income is not keeping pace with increasing costs of living, finds H&R Block Canada's survey of over 1,500 Canadians conducted Feb. 14 to 16, 2023.
Among gig workers, almost two-thirds (63 per cent) took on a side hustle due to the rising cost of living and inflation this year. A further 15 per cent of Canadians say they're thinking about taking on a side hustle in the future.
And 20 per cent took on a gig job to boost their income over the last 12 months, finds the survey.
Pay increase requests are one of the top challenges for employers, according to a previous report from consulting firm Peninsula.
Possible penalties
However, many among those taking on gig work may be risking penalties from the Canada Revenue Agency (CRA), reports H&R Block Canada.
Of those that currently have a side hustle, nearly half (49 per cent) say they'd be willing to risk not declaring "all" their related income, and 44 per cent would be willing to risk not declaring "any" of their side hustle income.