Survey looks at how organizations are responding to labour shortages, retention issues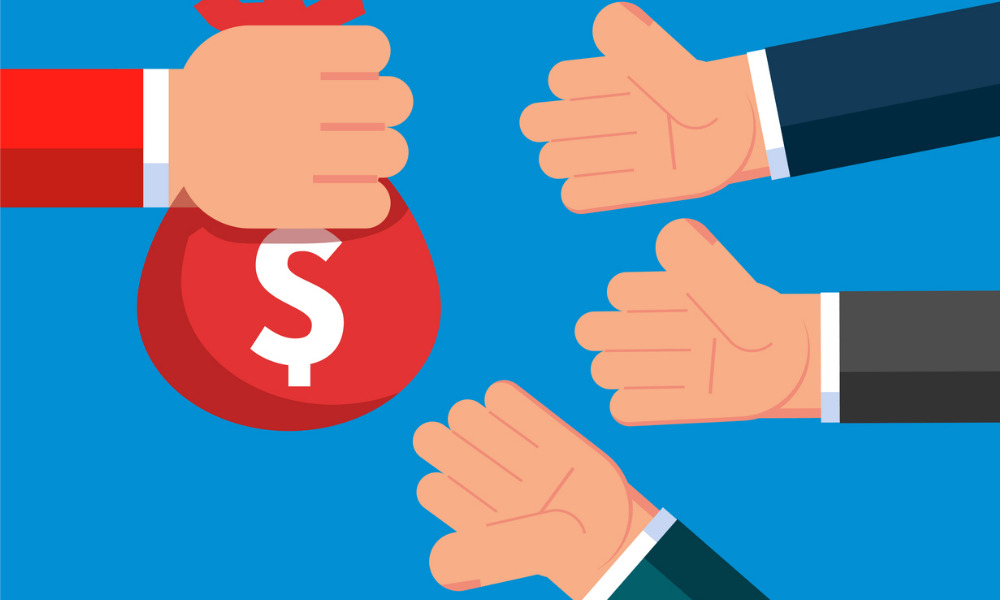 When it comes to biggest challenges right now for staffing, recruitment comes out on top (54 per cent) for Canadian employers.
But pay increase requests (46 per cent) and employee retention (37 per cent) are also top of mind, finds a survey by consulting firm Peninsula.
To cope with ongoing labour shortages, 62 per cent of employers are giving out pay increases, 38 per cent are offering flexible working hours and 34 per cent are doing upskilling and training.
And when it comes to employee retention, the top approach is financial remuneration (70 per cent) followed by flexible working hours (48 per cent) and reward and recognition programs (28 per cent), finds the survey of 79,000 businesses in Australia, Canada, Ireland, and the U.K.
A vast majority of employees say their salaries are not keeping up with the rate of inflation.
Canadian HR Reporter recently spoke with two experts for best practices on how to handle employee requests for raises.
Focused on survival
Thirty per cent of employers in the four countries say their top business goal for the next 12 months is "survival," finds Peninsula.
This is the case even though 59 per cent of employers say growth is a top business goal in 2023 and 24 per cent are focusing on expanding their services.
"It's truly staggering that we're going into 2023 with a third of businesses saying their main goal is just to survive the year," says Tony Rosati, CEO at Peninsula Canada.
"This statistic clearly demonstrates the drastic impact that recent world events have had; a global pandemic, inflation, war in Ukraine, and now recession coming in such quick succession has devastated many businesses, especially SMEs, with business owners now under pressure like never before."
Nine in 10 Canadian CEOs believe that there will be a recession in the next 12 months, according to a previous report, while another finds many workers are struggling financially.
Top concerns for employers
For Canada, rising costs (72 per cent) are the top concern for employers — followed by labour shortages (62 per cent) and employee retention (52 per cent), which have both been a pain for companies for months, says Peninsula.
Other concerns include:
a recession (41 per cent)
inflation (31 per cent)
client retention (19 per cent)
Rising costs are also the top concern for employers in Ireland (89 per cent) and the U.K. (80 per cent), and the third biggest concern among those in Australia (49 per cent).
Over a third (36 per cent) of workers are actively looking for a new role, according to a previous study.