'No billion-dollar company should be treating their remote employees as second-class'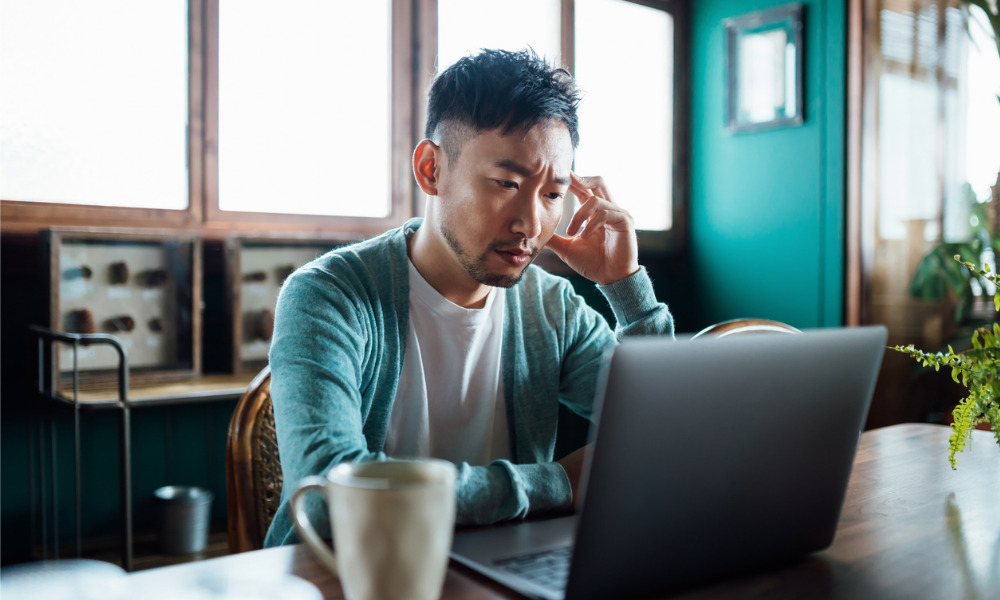 The Ontario government is proposing updates to employment laws that would respond to more workers being remote.
Under the proposed changes, employees who work solely from home would be eligible for the same enhanced notice as "in-office" and other employees in mass termination situations.
This would ensure that remote employees receive the same eight-week minimum notice of termination or pay-in-lieu, "preventing companies from taking advantage of them," said the government.
"Whether you commute to work every day or not shouldn't determine what you are owed. No billion-dollar company should be treating their remote employees as second-class," said Monte McNaughton, Minister of Labour, Immigration, Training and Skills Development.
"The future of work is here, and our government will continue to lead the country in ensuring workers have the protections they need to find better jobs and earn bigger paycheques in the 21st century economy."
In November, Twitter and its new CEO faced criticism for how it handled the termination of thousands of employees.
The ESA's notice rules for mass termination in Ontario apply when the employment of 50 or more employees is terminated at an employer's establishment within a four-week period. In the case of a mass termination, an employee could be entitled to eight, 12- or 16-weeks' notice, depending on the number of employees terminated.
The proposed changes, if passed, would broaden the definition of "establishment" to include employees' remote home offices, making employees who solely work remotely from home eligible to received enhanced notice, said the government.
ESA changes to protect 'precarious' employees
Also, under Ontario's Employment Standards Act (ESA), employers are currently only required to share the latest version of the employment standards poster, which outlines ESA workplace rights and responsibilities, with new employees.
To protect precarious employees, the government is also proposing regulatory changes that would require employers to provide new hires with information in writing about their job, such as pay, work location and hours of work, and the date by which that information needs to be provided (e.g. before their first shift).
In the fourth quarter of 2022, about 2.2 million people worked from home in Ontario, with about 1.4 million doing so on an exclusive basis and about 800,000 doing so on a hybrid basis, according to the government.