Enhancements 'particularly important in current economic environment'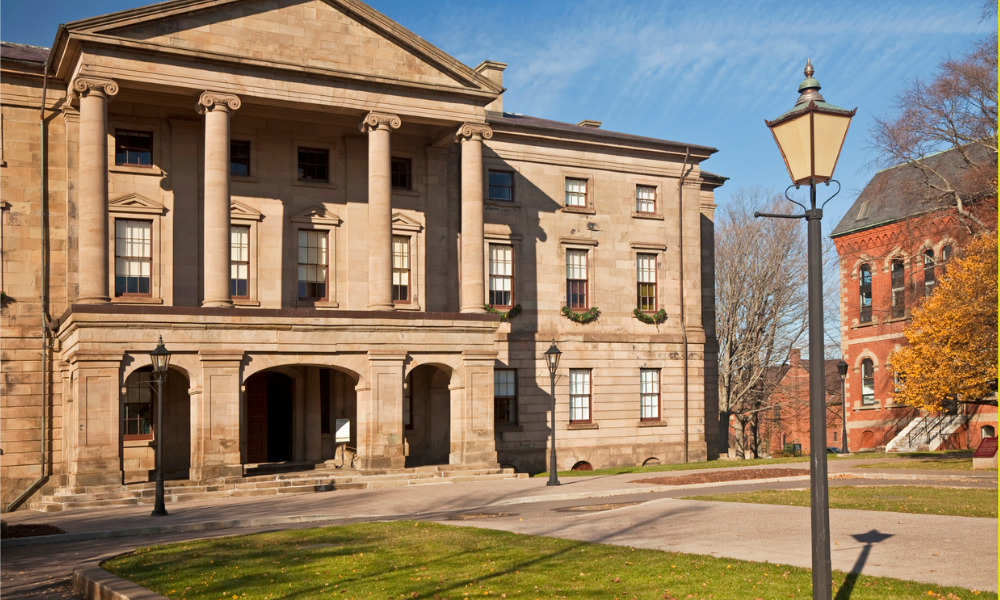 The Workers Compensation Board (WCB) of Prince Edward Island is considering benefit enhancements for workers amid global inflation.
"As a result of our most recent review, we have identified several opportunities to enhance benefits to better reflect the financial impacts of injuries and fatalities. We believe that these enhancements are particularly important in our current economic environment, and can be implemented with minimal financial impact to employer costs as a result of the WCB's strong funded position," said James MacPhee, chair of the WCB board of directors.
Specifically, WCB is proposing to increase the compensation rate from 85 per cent to 90 per cent. This would apply to wage loss benefit payments on or after Jan. 1, 2023. The increase more fairly reflects the loss of earnings with workplace injuries, according to the agency.
Back in October 2021, Saskatchewan also sought feedback on changes to its workers' compensation services.
The P.E.I. WCB is also proposing an increase to the long-term benefit indexation cap from four per cent to six per cent, effective July 2023.
The agency also wants to use the Average Weekly Earnings Industrial Aggregate for P.E.I. to reset the Maximum Annual Earnings (MAE). This approach would come into effect Jan. 1, 2024.
WCB is also proposing that the lump sum death benefit be set to 100 per cent of MAE effective Jan. 1, 2023, and that the financial support for burial expenses be increased to $15,000 as a one-time allowance, effective Jan. 1, 2023.
"The proposed enhancements would require amendments to the Workers Compensation Act and General Regulations," says MacPhee. "Before making recommendations to government on legislative changes, we would appreciate feedback from our valued stakeholders and partners."
The consultation summary and online feedback form can be found on the WCB website. Stakeholders can provide feedback until July 17, 2022.
In May, the federal government launched the second phase of its consultations to make longer-term improvements to Canada's employment insurance (EI) program. The consultation period will end July 29, 2022.
Under Budget 2022, Ottawa is increasing EI sickness benefits for Canadians who are facing illness or injury from 15 weeks to 26 weeks later this year. It also proposes to extend measures that add five additional weeks of regular benefits to seasonal claimants in 13 targeted EI economic regions until October 2023. This will benefit seasonal workers.