'For plan sponsors, getting somebody on the right medication quickly is much more cost-effective'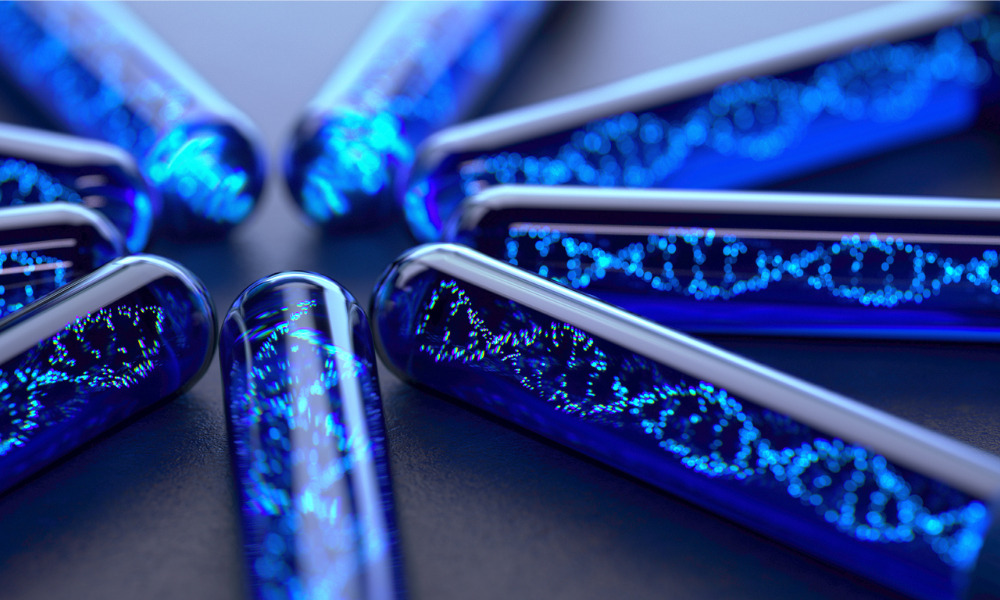 Pharmacogenetics can make a difference when it comes to treating people with mental health issues, according to a new study.
The six-month study followed 213 patients suffering from mental health issues such as depression and anxiety. The control group saw drug optimization based solely on a pharmacist's clinical judgment, while experimental group saw a pharmacist-delivered pharmacogenomics-guided treatment.
The study used three different psychiatric measuring tools: the Patient Health Questionnaire (PHQ-9), the Generalized Anxiety Disorder Scale (GAD-7) and the Sheehan Disability Scale (SDS).
PHQ-9 scores improved 36 per cent for the pharmacogenomics group, while those in the control group increased 18 per cent; GAD-7 scores improved 41 per cent versus 23 per cent, respectively, while SDS scores were 44 per cent better for the pharmacogenomics group compared to 18 per cent in the control population.
For employers the results are promising, as pharmacogenomics treatments might help patients recover faster, says David Willows, executive vice-president of innovation and marketing at Green Shield Canada in Toronto, which conducted the study.
"The downstream value of this for the plan member themselves -- having better health and feeling better faster -- is tremendous, but also for plan sponsors getting somebody on the right medication quickly is much more cost-effective," he says.
"In an era where the largest proportion of disability claims are related to mental health issues that month-by-month cycle where people aren't on proper medication, [that] inevitably delays them getting better, and ideally getting back to work."
By adding pharmacogenomics drugs to a benefits offering, it could potentially save money for employers in the long run, says Willows.
"The patient is probably spending hundreds if not thousands of dollars a year on their medication, and the cost to themselves personally and their health and well-being and the cost to an organization of having somebody who's a good performer who's been trained by the company not at work at all, it really is 'Are we going to bite the bullet and take that smaller cost at the beginning for one of these tests, knowing that it will get them on the right track earlier and probably have much better health outcomes down the road, which means lower individual costs for the plan?'"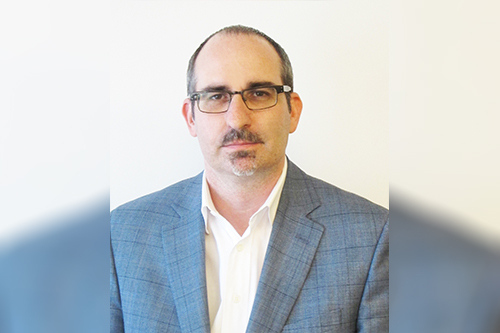 David Willows
The results should prompt HR departments to revisit what is currently being offered in benefits plans, according to Willows.
"The benefit program that maybe they designed five, 10, 20 years ago [should be] recognizing some of the new advancements that are coming in to the health-care marketplace today and is a bit of investment in something like pharmacogenomics and may be targeted to certain groups. And certainly mental health is one diagnostic category where it seems to make some sense [where] that investment will in fact pay off with lower costs down the road."
During the pandemic lockdown and beyond, mental health issues will matter more than they do now, which is significant, according to Willows.
"In our book of business, antidepressants were the largest single cost driver for our plan sponsors. I think most disability plans would signal that mental-health related disabilities are the highest causation for those plans."
"Then you add in what we've gone through the last three or four months, and even with a vaccine maybe being a year, a year-and-a-half away, and they'll be certainly continued isolation, especially for some populations. We've layered a problem on top of an already festering problem and there will be no getting away from the investment and mental health; it's only been exacerbated by what the world is going through the last four months and probably will be going through for a little bit more time," he says.
Mixing pharmacology with genomics can lead to better results in the workplace, according to one expert.
In an exclusive roundtable, Marie-Chantal Côté, vice-president, market development, group benefits at Sun Life, said personalized medicine such as pharmacogenomics is one way to bend the benefits curve.