New California law 'led to mass layoffs of freelance workers'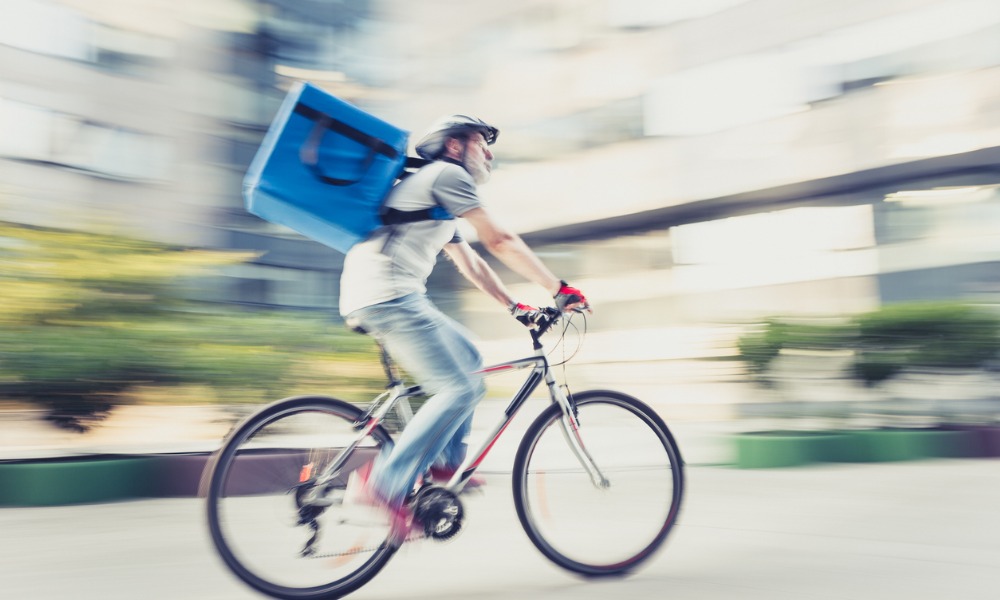 Forcing companies to consider freelance workers as employees could reduce these workers' incomes and deprive many from reaching the first rung on the jobs ladder, according to a Montreal Economic Institute (MEI) report.
"The goal of a California law that took effect last September was to improve conditions for gig workers. In practice, it has led to mass layoffs of freelance workers in the media and the film industry," says Peter St. Onge, senior economist at the MEI and author of the publication. "Despite good intentions, forcing employers to provide benefits to contract workers risks making matters a lot worse."
California Bill 5 took effect on Jan. 1 and it effectively turned freelancers into employees, says St. Onge.
The sharing economy has created more than 60,000 Canadian jobs per year on average between 2005 and 2016. Consumers can now easily hire someone to deliver groceries, shovel the driveway, walk the dog, mow the lawn or call a cab — but some regulators are increasingly hostile to this new type of job creation, says the author.
"Studies have also shown that even when the company is paying for the benefits, the costs get directly passed along to the employees," says St. Onge. "So even workers who don't lose their jobs end up paying for the mandated benefits through reduced wages."
A separate Canadian study found many gig workers suffer from feeling lonely and powerless.