'This is another step forward as we continue to take action to address the pay gap'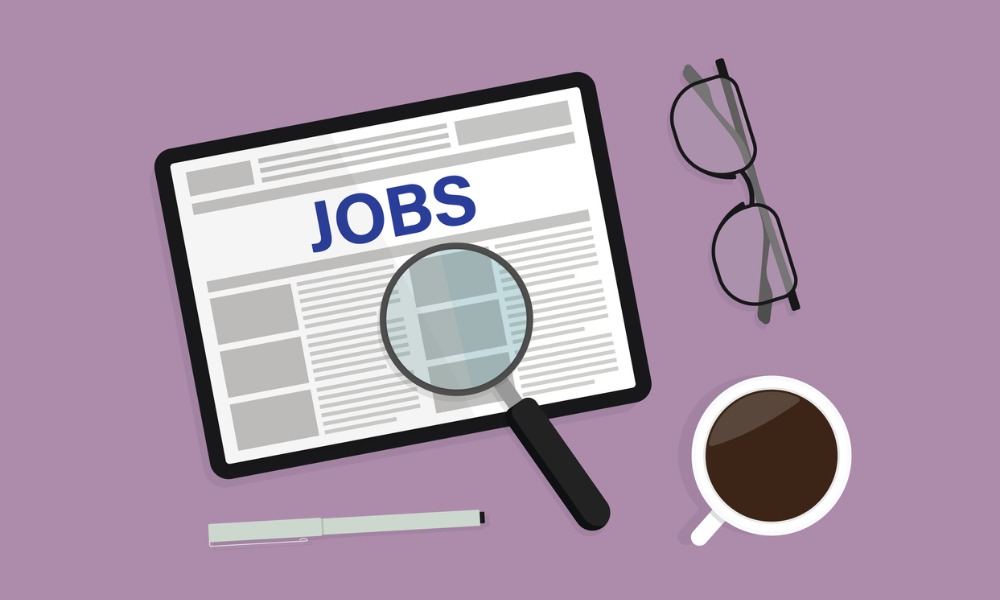 Employers in British Columbia will need to include transparent wage or salary information on publicly advertised jobs starting Nov. 1.
With British Columbia's Pay Transparency Act, one of the province's officials feels it is a positive way forward.
"People deserve equal pay for equal work," says Kelli Paddon, parliamentary secretary for gender equity. "Making sure transparent wage or salary information is included in all job posting helps make sure people are being offered the same pay for the same work. In addition to historic investments in child care and employment-and-skills training, this is another step forward as we continue to take action to address the pay gap."
Introduced in March this year, the province's pay transparency rule also disallows employers from asking prospective employees for pay history information or punish employees who disclose their pay to co-workers or potential job applicants.
Also, large and medium-sized employers in B.C. will gradually be required to publicly post reports about their gender-pay gap. The requirement is being introduced in phases "so the province can work with employers and give employers time to prepare," says the government.
Under the phased approved, employers will be required to follow the rule starting these dates:
Nov. 1, 2023: BC Public Service Agency and Crown corporations and public agencies with more than 1,000 employees (ICBC, BC Hydro, WorkSafeBC, BC Housing, BC Lottery Corporation and BC Transit)
Nov. 1, 2024: all employers with 1,000 employees or more
Nov. 1, 2025: all employers with 300 employees or more
Nov. 1, 2026: all employers with 50 employees or more
Here's how to comply with B.C.'s new pay transparency legislation.
B.C. pay gap
In B.C., women are paid 17% less than men, says the provincial government, citing data from Statistics Canada (StatCan).
And the pay gap disproportionately impacts Indigenous women, women from visible minorities and immigrant women. While average hourly wages for men were $35.50 last year, Indigenous women earned an average of $26.74 per hour, visible minority women earned an average of $27.44 per hour and immigrant women earned an average of $28.78 per hour.
"Representing women of recreation, tourism and hospitality, WORTH Association believes the Pay Transparency Act is a positive first step towards a more equitable industry," says Sloan Vereecken, director at large, Women of Recreation, Tourism & Hospitality.
"As our sector faces a labour crisis, we believe this measure will attract and retain more women ensuring they are paid fairly for their work. Pay transparency in B.C. will also help rectify historical wage disparities and empower women to negotiate for fair pay, fostering a more equitable work environment."
The number of companies that were transparent on pay offers in job postings more than doubled in 2022, according to a previous report.