But 1 in 4 leaders unconvinced of merits of pay transparency: survey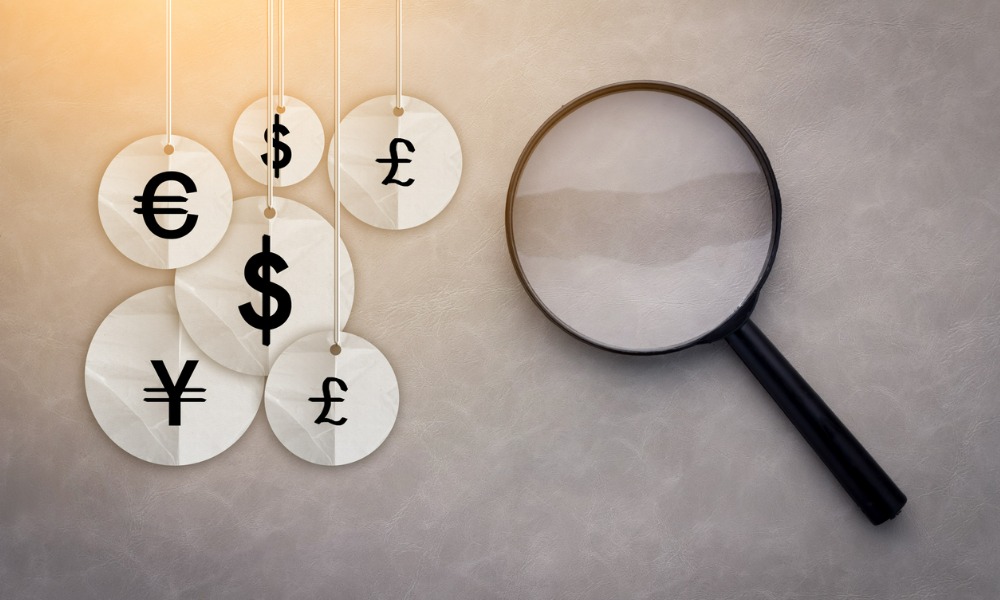 The number of companies that are being transparent on pay offers in job postings has more than doubled over the past year, according to a new report.
Payscale's 2023 Compensation Best Practices Report revealed that 45 per cent of companies now include pay ranges in job postings in 2022, up from the previous 22 per cent the previous year.
The findings revealed that 27 per cent of these organisations reveal a vacant role's job posting regardless of whether it is mandated by law. For 18 per cent, they said they only publish in a job posting when required by law.
B.C. has introduced new pay transparency legislation that will require all employers to include wage or salary ranges in all publicly advertised jobs.
Other organisations, on the other hand, reveal the pay rangers at a later stage of recruitment such as:
At the first live connection (17 per cent)
During the first full interview (10 per cent)
When the initial verbal offer is provided (7 per cent)
When the initial written offer is provided (3 per cent)
Some 13 per cent of employers do not share the pay range with employees, according to Payscale, but this is down from 24 per cent recorded the previous year.
Pay transparency can be a great tool for recruiting talent – but there are potential downsides to consider, said Pierre Chaigneau, associate professor of finance at the Smith School of Business at Queen's University in Kington, Ont., in a previous interview with Canadian HR Reporter.
What's holding back pay transparency?
The most common obstruction to pay transparency is not having organised pay structures (33 per cent), according to the report. Other reasons include:
Leadership is unconvinced of the merits of pay transparency (27 per cent)
They don't want to be transparent about pay (19 per cent)
They are not confident in their pay strategy or structures (18 per cent)
They lack confidence in the accuracy of their salary data (16 per cent)
They are concerned that they have pay inequity issues (15 per cent)
"The overall takeaway is that most [employers] do not appear to be ready for pay transparency laws," the report said. "However, adopting pay transparency is a best practice, regardless of the law — especially as remote work becomes more common and published pay rangers become increasingly expected by job seekers."
Bigger corporations have already taken steps to enhance pay transparency in their workplaces, such as Microsoft, which began disclosing salary ranges for internal and external job postings in the US this year.
Payscale's 2023 Compensation Best Practices Report, which gathered a total 4,933 responses across the world, also revealed that the number employers planning to raise their base pay this year declined to 80 per cent from 87 per cent.
Improving pay practices
For organisations, the recent pay transparency legislation made them improve their pay data, pay structure, and pay equity (37 per cent), according to the report.
Another 11 per cent said they are investing in equitable pay structures for the first time, while 11 per cent said they "resisting pay transparency."
Similar legislation being proposed in more locations will likely expand the pay transparency trend, according to Ruth Thomas, pay equity strategist at Payscale.
"This is great news as pay transparency has been shown to help close the gender pay gap. In order to publish pay ranges with confidence, organisations first need to take on internal pay equity," Thomas said in a media release.
Payscale's latest findings come as more transparency-related legislation is being created by lawmakers, such as P.E.I. and Manitoba.