More employers 'going out of their way to improve range of programs, benefits'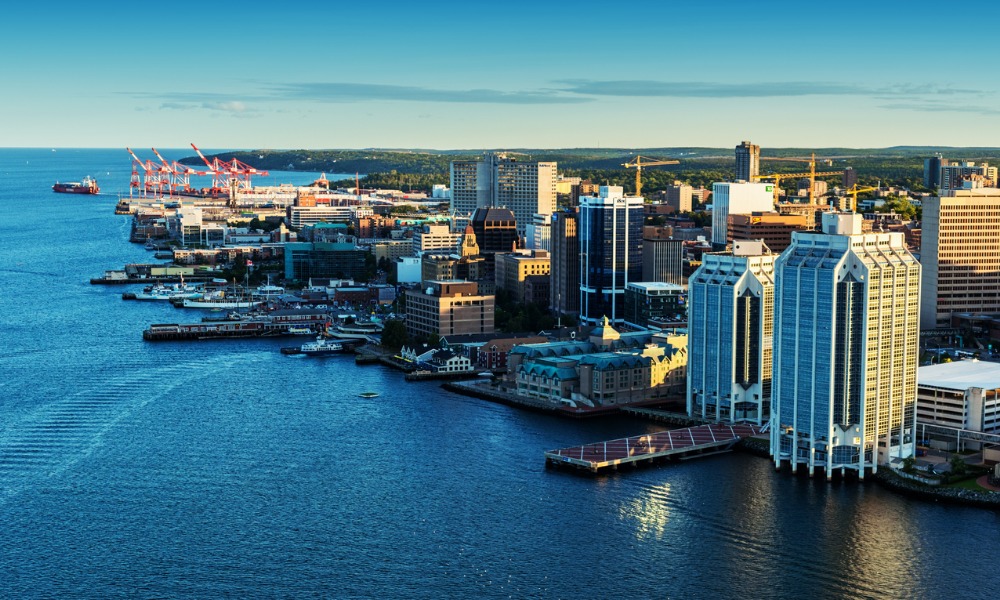 Provincial Aerospace, Irving Oil, MetOcean Telematics and Serco Canada are among Atlantic Canada's Top Employers in 2020, according to MediaCorp Canada, which runs the competition.
Employers were evaluated by the editors at Canada's Top 100 Employers using the same criteria as the national competition: physical workplace; work atmosphere and social; health, financial and family benefits; vacation and time off; employee communications; performance management; training and skills development; and community involvement.
"We're seeing more employers in Atlantic Canada go out of their way to improve the range of workplace programs and benefits they offer," says Richard Yerema, managing editor of the Canada's Top 100 Employers project at Mediacorp. "This year, we needed to expand the list of winners to reflect accurately the number of outstanding employers we saw in the four Atlantic provinces."
Winning approaches
Provincial Aerospace invests in ongoing employee development with no-limit tuition subsidies for outside courses. It also supports younger employees through co-op programs, paid internships, apprenticeships and formal mentoring.
Irving Oil starts most new employees with three weeks of paid vacation and considers previous work experience when setting individual vacation entitlements for experienced applicants. The company also introduced a "Good Energy in Action" program that offers employees one paid flex day off to volunteer for programs in support of families, the environment and education each year, and encourages employees to get involved through a national volunteer week campaign in the spring.
MetOcean Telematics encourages health and wellness at work through regular onsite fitness boot camps, yoga classes, nutrition counselling and on-site massage therapy. The company also encourages employees to become recruiters for the firm with generous new employee referral bonuses, ranging from $1,000 to $2,000 for each successful hire, depending on the position.
Serco Canada provides retirement planning assistance along with contributions to a defined contribution pension plan, and employees nearing retirement can take advantage of phased-in work options. At their head office, employees can take advantage of subsidized access to the a fitness facility that features a basketball court, sauna and instructor-led yoga classes, and baseball diamonds outside in the summer months.
Irving Oil was also named among top employers in a separate survey.
Here are the 2020 winners of the Atlantic Canada's Top Employers competition:
Admiral Insurance Services
Alcool NB Liquor / ANBL
BioVectra
CAA Atlantic
CBCL
Clearwater Seafoods
Crombie REIT
Dalhousie University
East Coast Credit Union
EfficiencyOne
Emera
Health Association Nova Scotia
Inmarsat Solutions (Canada)
Innovacorp
Irving Oil
Jazz Aviation
Killam Apartment REIT
MetOcean Telematics
New Brunswick Community College / NBCC
New Castle Hotels & Resorts
Newfoundland and Labrador Credit Union
North Atlantic
Northwood
Noseworthy Chapman Chartered Professional Accountants
NTT DATA Canada
Opportunities New Brunswick
Organigram
Provincial Aerospace / PAL
ResMed Halifax ULC
Sekisui Diagnostics PEI
Serco Canada
SigMast Communications
St. John's International Airport Authority
Ultra Electronics Maritime Systems
UNI Financial Cooperation
University of New Brunswick / UNB
Verafin
VERB Interactive
Web.com Canada
Workers' Compensation Board of Nova Scotia