Are they worth the cost? What should an employer offer?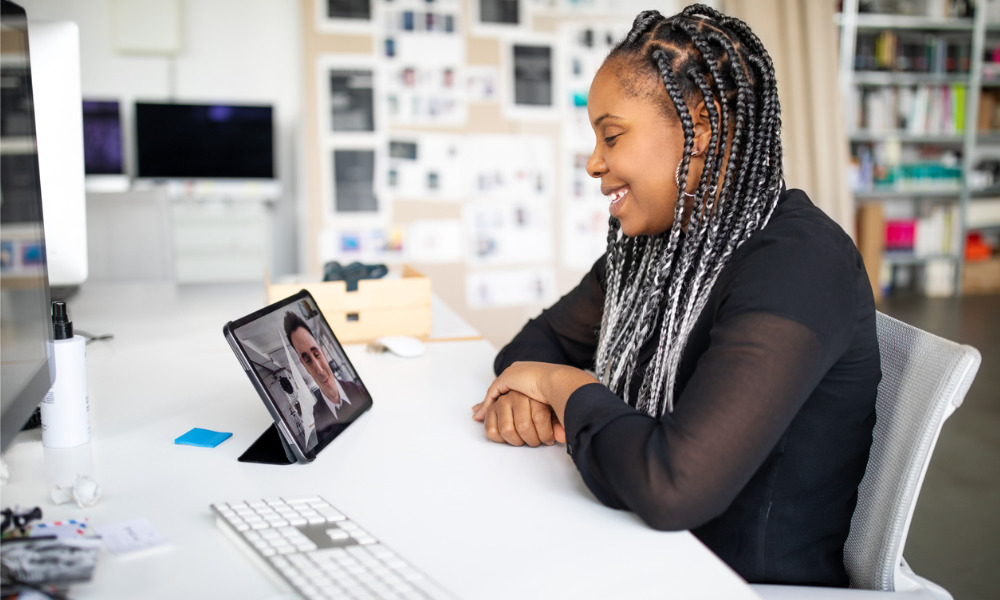 Employee mental health was a rising concern for employers before the pandemic and now employers are facing the challenge of workforces that may be mentally and emotionally taxed more than ever before.
Canadian HR Reporter spoke with Rebecca Smith, director of life and disability services at health and insurance benefits provider Medavie Blue Cross in Toronto, about what mental health benefits can bring to an organization.
Q: How important is employee mental health?
A: "A Mental Health Commission of Canada [MHCC] study found that around 500,000 employees are away from work every week as a result of mental health. Our own national survey in February found a 68-per-cent increase in employees reporting mental health challenges and 61 per cent of employers reported an increase in mental health claims. [Mental health issues have] really been on the rise since they first started being recognized. It just continues to grow year-over-year and I think we're seeing it in a variety of age bands.
"You see so many articles in the news now about the increased impact of the pandemic on people's mental health, so we expect we'll see a significant impact as a result of our current times as well."
Q: How costly are mental health benefits compared to other benefits?
A: "It was one of those benefits that saw limited funding in benefits plans historically, but employers are now increasing their offerings because it is becoming more cost-effective as a result of technology. There are new ways to provide these services — easier, faster [and] access to the experts. I think with that availability it's much more cost-effective today than it has been in the past."
Q: How can employers get started on offering mental health benefits?
A: "They really need to look at what their current benefits plan has and then look to their employees. They should be in touch with the employee base and ask, 'What are the things that you need, what are the things that you don't have currently in your plan that you feel could be critical?'
"There's really no one-size-fits-all approach to mental health supports when it comes to benefits plans. We look at the needs of an organization and try to fit the offerings to make sure we're addressing their employees' needs.
"A lot of times, resources may exist and people aren't even aware of them, so it's important to make sure that employers are communicating what they currently have in their benefits plans and look at what else is out there.
"The key thing outside of the benefits that are available is that corporate culture has a focus on the wellness of employees."
Q: What benefits have the biggest positive effect for workforces?
A: "The biggest impact is really from access to care. Providing the right treatment resources, the right financial support so that people aren't dissuaded from accessing mental health care because of the significant cost, and making sure people are getting it in a timely manner.
"One of the things we see with mental health conditions is that for individuals that delay getting treatment, those conditions typically become more difficult to resolve over time. They also develop a greater likelihood of recurring."
Q: What type of ROI should employers expect from mental health benefits?
A: "Employers would see a significant amount of savings. Mental health relates to 30 per cent of disability claims, but 70 per cent of the cost [according to the MHCC study], so they are very expensive claims. Getting to those situations before they become disability claims can bring significant savings.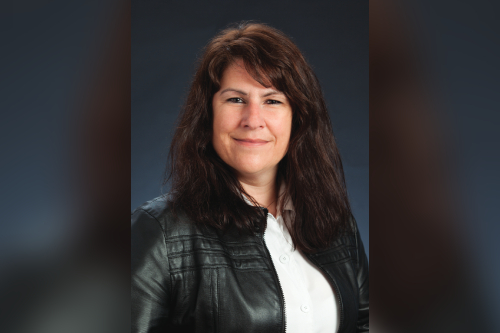 Rebecca Smith
"For example, we work with an organization that provides expedited access to psychiatrists. It's a resource that's very difficult to get and having it has reduced the average duration of our mental health short-term disability claims by 28 per cent."
Q: What are the more popular mental health benefits being used?
A: "I look to our expedited access to a psychiatrist program. We were seeing wait lists pre-pandemic of six to 12 months. Being able to get people access to that has been key.
"Our biggest offer right now is our Connected Care platform that includes a variety of offerings [such as] online doctor visits, Internet-enabled cognitive behavioural therapy, and personalized medicine. We're working with leading partners in health care on those three.
"The platform was introduced a year ago just as digital health was gaining momentum and fuelled by trends that were driving transformation in other industries, so it's been an extremely successful program for us and really positioned us well for the current environment."