Benefits plans are trending towards customization, prevention, virtual access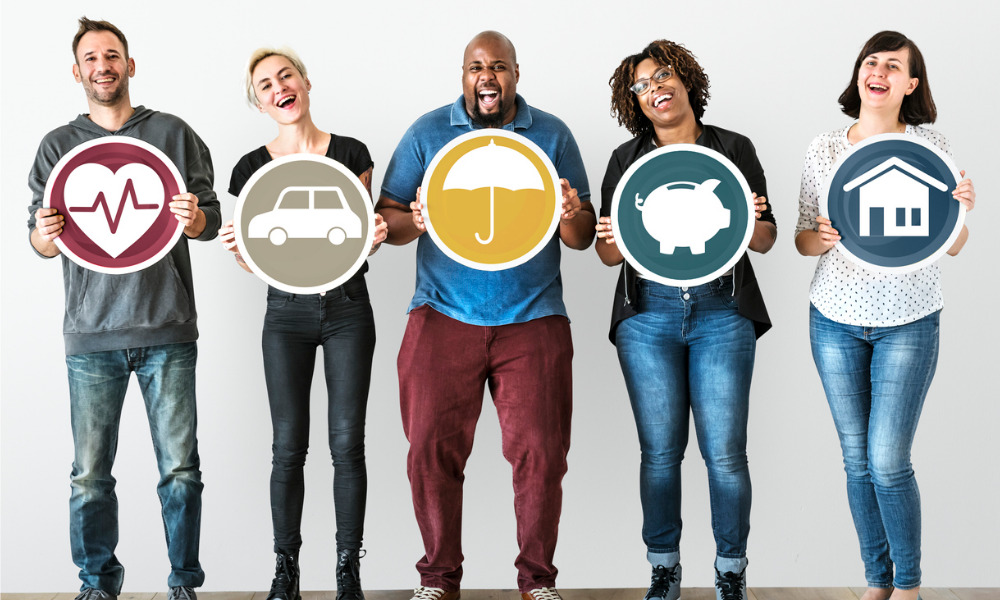 More than three-quarters of managers feel their employers genuinely care about their wellbeing, but only slightly more than one-half of non-managerial workers feel the same, according to a survey of U.S. employees by Limeade. This raises the question of whether employer benefits and wellness programs are meeting the needs of all employees.
Even before the pandemic, the newer generation of workers were looking for flexibility in the benefits that their employers provide, and things have accelerated over the past year. In order to keep up with the vast needs and demands of the market and encourage employee retention, benefits plans have had to adapt and change, says Colleen Baker, Vice-President of Enterprise Benefit Solutions for People Corporation — a national provider of group benefits, group retirement, and HR services that is offering a free whitepaper: "How the benefits industry is evolving to manage overall health and wellbeing holistically."
The traditional benefits philosophy that one program can suit everybody's needs is on its way out the door, according to Baker. That concept has become outdated because not everyone's needs are met in a one-size-fits-all approach. Flexibility and customization of benefits will reach as many people as possible and they are more effective than cutting benefits to reduce costs, she says.
Incorporating flexibility into benefits plans doesn't have to be complex — it can be simple things like looking at health spending accounts or modular flexibility to health and dental plans where employees are given some choice in the coverage they receive.
One particular trend in the evolution of benefits plans is the push towards virtual healthcare — allowing employees to connect with practitioners and counsellors more quickly than going through a regular family doctor or other traditional means. And with many people having to work and stay at home over the course of the pandemic, making services available from the comfort of employees' homes has become essential.
Benefits plans are also evolving into a more proactive and holistic approach involving overall employee wellness, according to Baker. It's not just treatment for physical conditions that are on the table, but also things like disability management, mental health, financial advice, and physical wellness that are becoming a part of benefit plans.
"What we're starting to see as a trend, as well as looking at things more proactively and being more preventative, is helping people to lead healthier lives that maybe will, in the long run, prevent some of the claims that we historically see when individuals suffer with chronic conditions," says Baker.
A more holistic approach to wellness through employee benefits can also help employers with costs. Employers can continue to manage claims and provide traditional medical coverage, but typically these costs go up over time. Educating employees on healthy lifestyles, both physical and mental, can reduce the costs of traditional medical claims down the line.
"They're smaller expenditures right off the bat to avoid potential bigger expenses later on if employees aren't as healthy or have more issues where they need something from their benefits plan," says Baker.
For more information on how employers can rethink their benefits strategy to support the health and wellbeing of employees, download a free whitepaper from People Corporation here.