CEO, CFO forego salary; other execs take salary cuts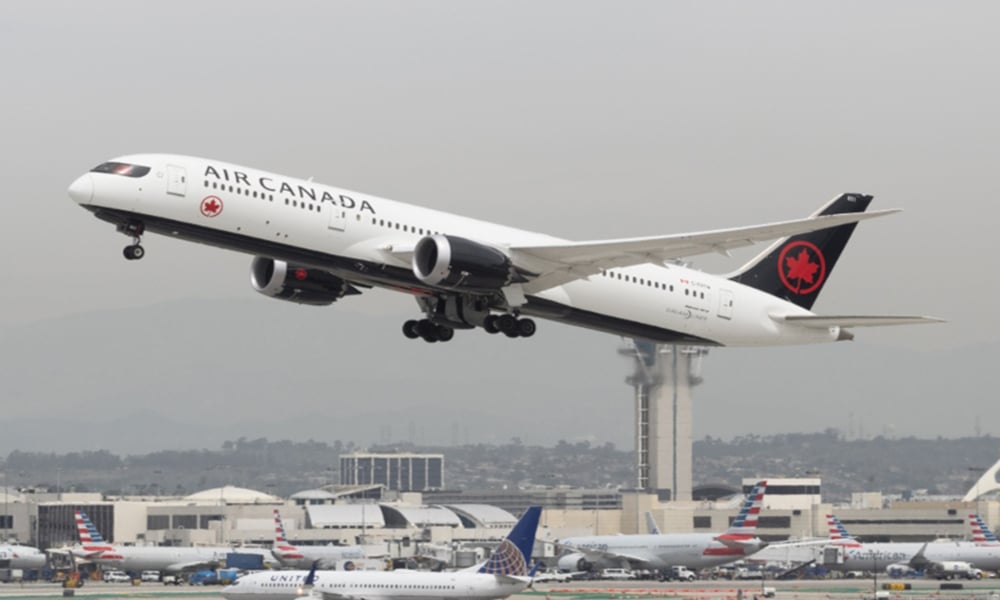 About 15,200 of Air Canada's unionized workforce will be off duty as of April 3, while about 1,300 managers will be furloughed.
The workplace reductions are intended to be temporary, says the company, which is reducing its capacity for the second quarter of 2020 by 85 to 90 per cent because of the pandemic.
"The unpredictable extent and duration of the COVID-19 pandemic requires a significant overall response," says Calin Rovinescu, president and CEO of Air Canada. "To furlough such a large proportion of our employees is an extremely painful decision but one we are required to take given our dramatically smaller operations for the next while. It will help ensure that Air Canada can manage through this crisis that is affecting airlines everywhere."
Rovinescu and Michael Rousseau, Air Canada's deputy chief executive and CFO, have also agreed to forego 100 per cent of their salary, says the company, while senior executives will forego between 25 to 50 per cent of their salary and members of the board of directors see a 25-per-cent reduction. All other Air Canada managers will have their salaries reduced 10 per cent for the second quarter.
Compensation and leave policies are among the top concerns for employers right now, according to a recent survey.