Employees in industry suffer from 'loneliness, depression, chronic sleep disturbances and anxiety'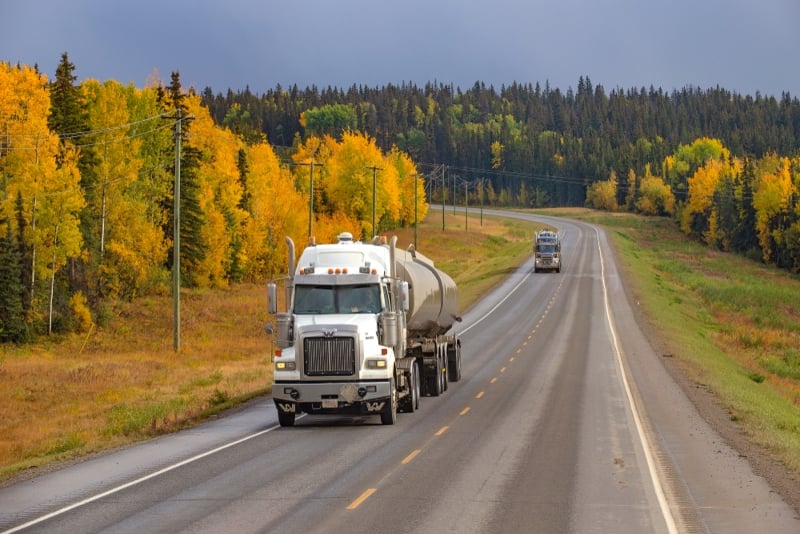 Trucking HR Canada has released a new guide, Gearing up for Workplace Mental Health, that aims to support employers addressing mental health issues among employees.
"The guide brings together best practices and resources to help fleet employers to provide mental health resources in their organizations, on the road, in the office and in the yard," says Trucking HR.
The guide includes information for learning more about workplace mental health and wellbeing, and developing an action plan to support and make it a priority in their fleet; best practices from Canada's top fleet employers; and a list of resources.
"Recruitment and retention best practices include an increased focus on employee wellness, which includes mental health," said Angela Splinter, CEO of Trucking HR Canada. "Gearing up for Workplace Mental Health can help employers of all sizes whether they are just starting out, or they are looking to improve their current practices."
Truckers are particularly prone to suffering from various mental health issues including "loneliness (27.9 per cent), depression (26.9 per cent), chronic sleep disturbances (20.6 per cent) and anxiety (14.5 per cent)," says the guidebook.
As well, providing help for employees is good for the bottom line, says Trucking HR Canada, as "30 per cent of all short- and long-term disability claims are due to mental health problems and illnesses."
The work from Trucking HR Canada comes at a time where the level of overall coverage for Canadian employee's mental health almost doubled, from 40 per cent in 2014, to 79 per cent of firms surveyed by the International Foundation of Employee Benefit Plans (IFEBP).