But minister says workers will 'absolutely not' be compensated for lost income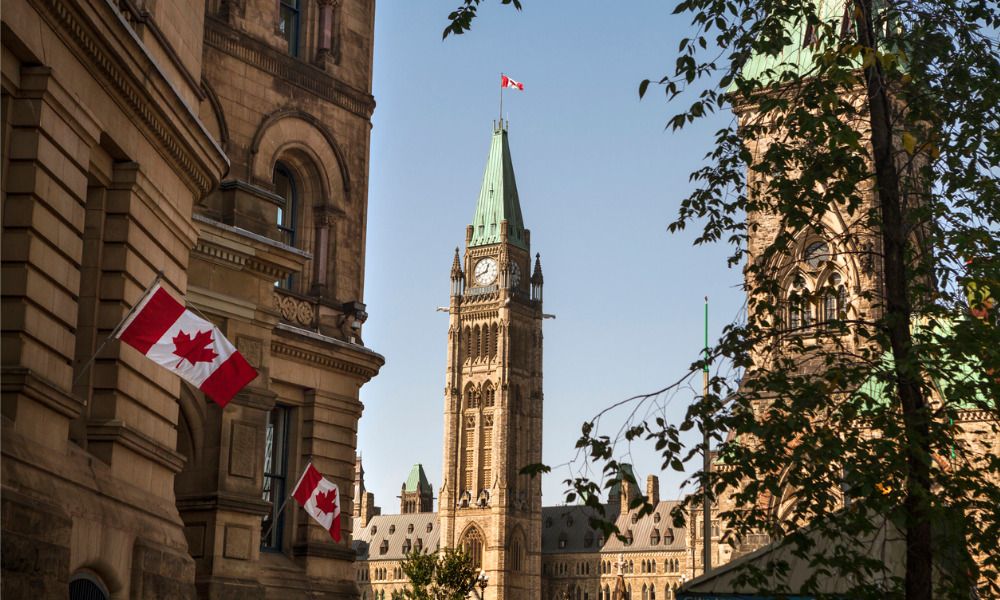 With the federal government suspending its COVID-19 vaccination policy, unions are calling for the government to pay workers the income they lost while they were put on leave without pay (LWOP) because of the policy.
"We expect members who were unfairly impacted to be compensated," says Chris Aylward, national president of the Public Service Alliance of Canada (PSAC).
In March, PSAC filed policy grievances on behalf of its members who continued to be on LWOP because of their vaccination status, arguing that continuing the measure was "unnecessarily punitive".
The Professional Institute of the Public Service of Canada (PIPSC) also notes that it filed policy grievances in May 2022 against the mandatory vaccination policy for all members who remain on LWOP beyond April 6, 2022. Those grievances, according to the group, remain in effect "until we have further details".
In May, Chapman's faced questions after its unvaccinated workers were given a $1 raise.
In March, Manulife announced that group benefit members and individual insurance customers would be given 400 "vitality" points for receiving the vaccination. JD Irving also provided its more than 3,000 workers in 45 locations with a $150 vaccination bonus.
However, Dominic LeBlanc, intergovernmental affairs minister, gave a direct answer when asked if the government would reimburse lost wages to public servants who refused to get two COVID-19 shots before the Oct. 6, 2021 deadline.
"Absolutely not."
This response is disappointing, says Greg Phillips, president of the Canadian Association of Professional Employees (CAPE), in the Regina Leader-Post.
"CAPE has filed several individual grievances for employees put on leave without pay due to the mandatory vaccination mandate, and we will seek reimbursement of their lost salary, wherever possible."
In January, Ikea announced it was cutting the sick pay of unvaccinated staff in the U.K. who were forced to self-isolate due to COVID-19. In January, the Toronto Transit Commission (TTC) fired 354 workers who did not meet its COVID-19 vaccination requirement.