Ice cream maker in spotlight again after 'misinformed' tweets criticize company's stance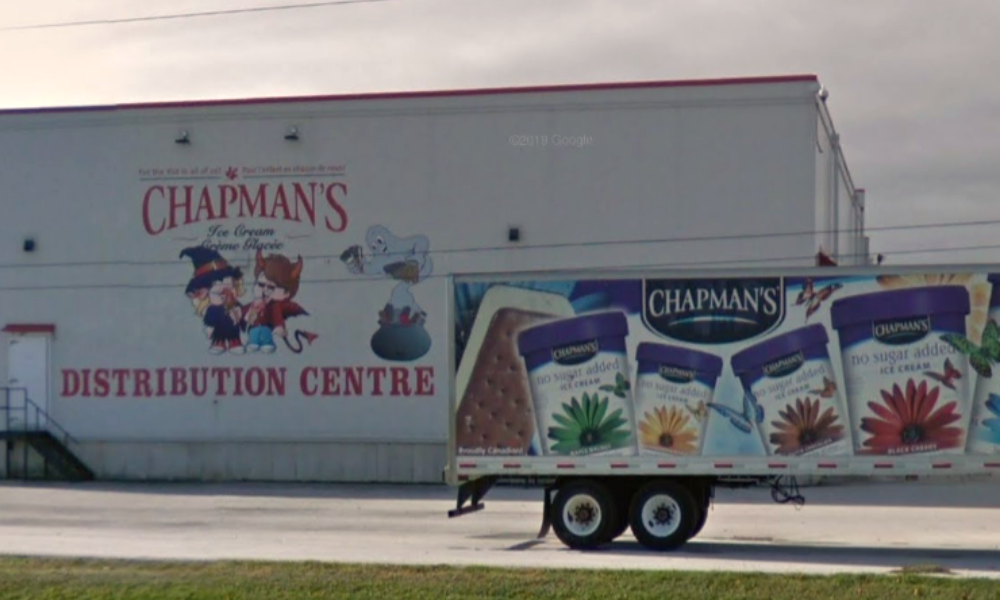 Chapman's is once again in the spotlight when it comes to vaccines, thanks to the Twitterverse.
After a doctor tweeted his support for the brand and how well it treated its workers during the pandemic, several comments followed that were critical of the company, such as firing unvaccinated workers.
But these are lies, says Ashley Chapman, the company's chief operating officer, according to the CBC.
"Being accused of segregation, medical fascism and some other insane things that people have been calling us, it just seems sad, to be honest with you."
Back in November, the Markdale, Ont.-based ice cream manufacturer said it was providing fully vaccinated employees with an extra $1 per hour.
In response to the more recent allegations, Chapman's posted a note to the "misinformed" on Twitter, stating that unvaccinated employees were not fired, they were given a rapid test twice a week.
"The $1 difference in pay was to offset the costs of rapid testing for unvaccinated employees, as those expenses were covered by the company. Since the rapid testing program was modified at the end of the fifth COVID wave, all unvaccinated employees have been given the $1 raise."
The company's policies and regulations "adjust to best accommodate the pandemic situation in our area, as well as the provincial regulations," said the note. "These policies have only one goal of taking the best care of our 800+ employees, vendors, partners and customers."