'We appreciate that this is an emotive topic and all circumstances will be considered on a case-by-case basis'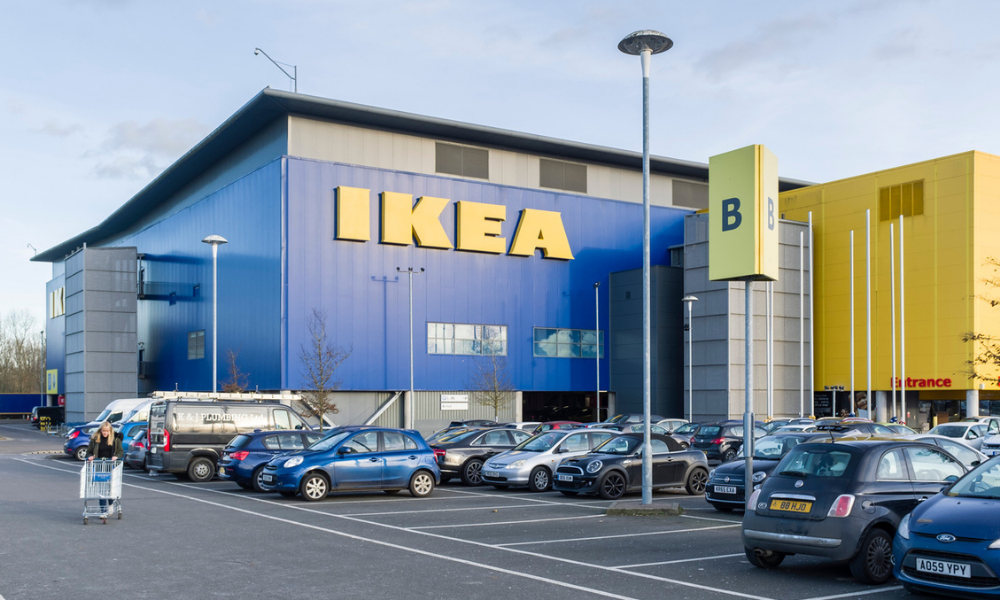 Ikea is cutting the sick pay of unvaccinated staff in the U.K. who are forced to self-isolate due to COVID-19.
In England, people who are vaccinated with at least two doses are not required to self-isolate if they have been in close contact with someone infected with COVID-19. But unvaccinated people contacted through the government's test-and-trace system must still isolate, by law.
"Fully vaccinated co-workers or those with mitigating circumstances will receive full pay for self-isolations," according to an Ikea statement from several media reports