Today's workers leave cultures, values perceived as 'misaligned'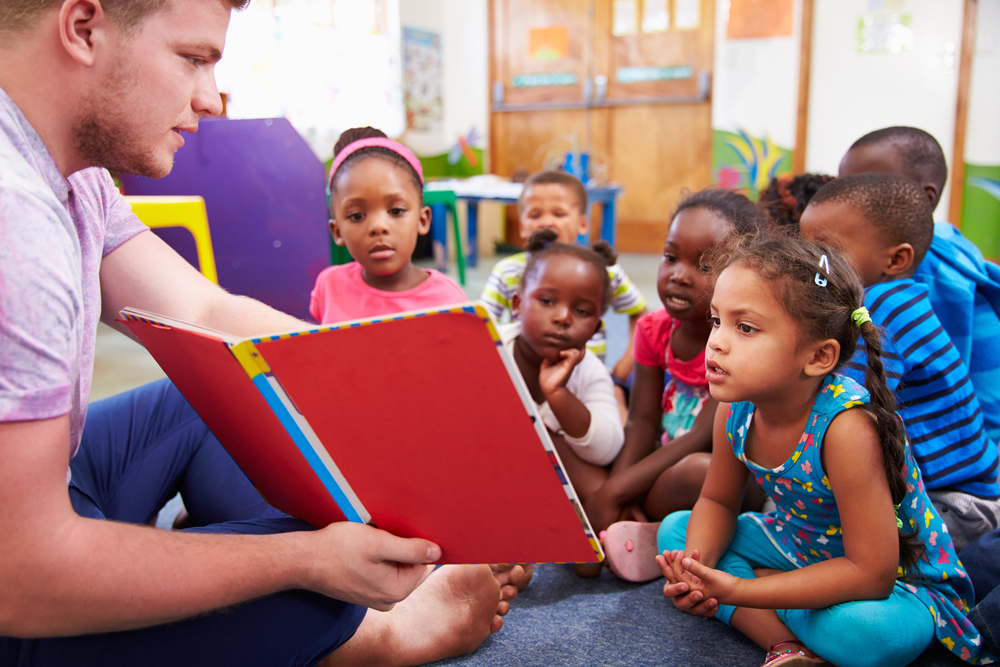 (Note: This article originally appeared in Canadian HR Reporter Weekly, our new digital edition for subscribers. Sign up today to make sure you don't miss future issues: www.hrreporter.com/subscribe.)
Four years ago, in looking at its corporate social responsibility (CSR) strategy, Prudential Insurance knew changes were needed when it came to its volunteering initiatives.
"We had a tremendous body of highly skilled, uber-passionate and engaged employees that we're not leveraging against our strategy and so… we said, 'Let's think differently about how we do employee community engagement,'" said Spring Lacy, vice-president of corporate and community engagement at Prudential Insurance in Newark, N.J.
"In the past, we did a day of service and we did a lot of the typical things that companies do but there was no strategic tie-in, there was no connection to talent, and we sure weren't measuring anything — I mean, if we had a bunch of people show up, we called that successful. So, we really evolved our model to be connected to the talent strategy, and supportive from an impact perspective of the broader CSR strategy."
Now, there's a matching gift program where employees can donate to a non-profit organization or school, and Prudential will match up to US$5,000 per year. There's also a grants program where employees can volunteer their time to organizations and causes that matter to them, and Prudential provides US$10 per hour, up to US$500 per year, in support of that service.
There are also company-sponsored employee volunteer projects, such as helping out with a community project or providing consulting to small businesses, said Lacy.
"There's definitely a relationship between the people that participate in our programs and the people who really do well at the company and tend to stay on and stay involved, and to move forward," she said. "And they've told us anecdotally… that it matters to them — as they are thinking about what their career will be like at Prudential, this work matters to them, and they're happy and proud to be involved in it."
Prudential's approach makes sense, considering the results of a recent study that found employees stick around longer when their employer engages them in charitable work. Employee turnover drops by an average of 57 per cent among employees deeply connected to their companies' giving and volunteering efforts, found the study by Benevity, provider of CSR and employee engagement software.
In analyzing a global dataset of more than two million employees with corporate giving and volunteering programs, the study found a turnover rate of: 28 per cent among employees who didn't donate or volunteer; 18 per cent among those who just donated; 17 per cent among those who just volunteered; and 12 per cent among those who both donated and volunteered.
"These days, people don't necessarily leave or disengage with a company or a business vertical, they leave a culture and values that they perceive are misaligned. Inclusive and user-centric corporate 'goodness' programs not only help to avoid that, they can become a source of differentiation and attraction for employees," said Bryan de Lottinville, founder and CEO of Benevity in Calgary.
It's about changing the narrative around corporate giving programs generally, and workplace giving programs specifically, he said, "from a focus on fundraising and once-a-year transactional orientations to one that is more focused on engagement and making connections with purpose, meaning and impact as part of the employee experience."
The findings echo those of a 2017 survey by Volunteer Canada and Investors Group that found 68 per cent of Canadians would choose a job with a company that has a strong volunteering culture over one that does not.
"Where a company has an employer-supported volunteering program along with donations options, along with the fact that it's a company that's seen as doing good — these are all features that we know are playing into 'I want to be associated with this company because it is a reflection of my values, I'm going to stand proudly with it, and they're going to support me being who I can be in the world as a changemaker,'" said Elizabeth Dove, director of corporate citizenship at Volunteer Canada in Toronto.
"People are drawn to a multiplicity of causes — they'd really like not necessarily to be told where to put their cause time. It's that balance between 'We're telling you we've got these things organized for you' and 'We're going to support these things you're passionate about.' It's a great combination."
In addition, employers should do intentional tracking to both prove value and improve value, said Dove, and look at what they're trying to achieve with the volunteering initiatives, such as skills development, empathy development, teamwork, a sense of community or brand improvement.
"Be really clear on what's success from a program like this, what's the effect you want to have on your community and what's the effect you want to have on your employees? And look at what are the pieces of that effectiveness and what are the indicators that you can measure year over year? It's going to be different for every company," she said.
While studies have shown the benefits of volunteering programs, "you always wonder how that's going to translate to your own company," said Lacy.
"It's one thing to say that a benchmarking study says that this is the case — we're actually at the point where we can say the benchmark says that, and we actually are following the benchmark because we've got Prudential's data that tells the same story, so it's been exciting."