Holiday bonuses may not be the best form of recognition, says expert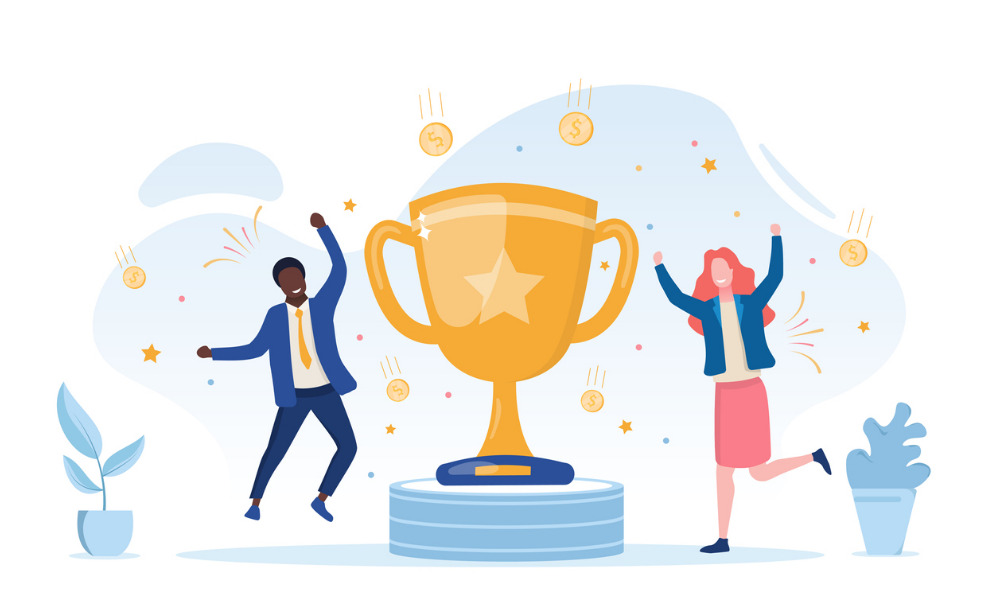 Employers that show gratitude towards workers, whether during the holiday season or not, have a lot to gain, according to one expert.
"The reason why gratitude actually works to reinforce behaviours is because when we are praised for doing something, our brain releases a chemical called dopamine. And dopamine feels really good," says Michael Timms, leadership development consultant, in talking with Canadian HR Reporter.
"Here's the key: behaviour that is praised gets repeated simply because we are all addicted to dopamine. We are going to repeat the behaviour that we've been praised for previously. That's why gratitude works as a leader's tool to increase accountability in the workplace."
Gratitude also helps reinforce the right behaviours and the right results as it can serve as a positive consequence for workers' actions, he says.
Employees will see more work parties this year as 26.6 per cent of employers in the U.S. are planning to hold in-person holiday celebrations. This is up from just 5.33 per cent last year, according to a survey by Challenger, Gray & Christmas.
Ways to show gratitude
In using gratitude as a tool to make workers more accountable in their work, leaders should be specific when thanking a worker, says Timms.
"You want to be specific about exactly what it was. I know that a lot of people in leadership positions go around and say, 'Good job'… and they think they're being a great leader but, in fact, they may be reinforcing the wrong behaviours. It's important that you gratify right behaviours and be very specific about what you're thanking people for."
It's also important to thank people for the positive results of their actions at work. Connect results to the show of gratitude, he says. Employers must also give thanks to employees who are living by corporate values.
Regularly scheduled one-on-one meetings can also be used to show gratitude to workers, says Timms.
"[Usually], the purpose of these meetings is to review work that has been done the previous week and to talk about work going to the next week, and to make sure that the employees have what they need. But that's a great time to thank employees for what went well the previous week."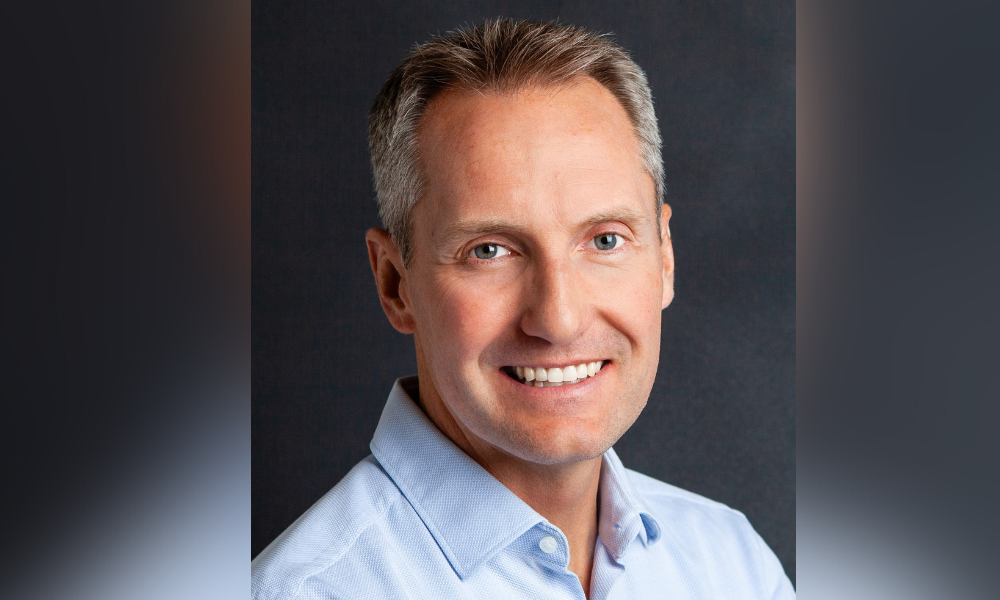 Michael Timms
Employees are feeling more detached from their organizations amid the pandemic. While nearly two-thirds (65 per cent) feel a sense of belonging and acceptance at work, that's down from 73 per cent prior to the pandemic, according to LifeWorks.
This recognition is even more important with workers working remotely amid the COVID-19 pandemic, he says.
"The problem with email and text is it has what's called 'lower social presence,' meaning we don't feel the person at the other end of that email or text is as real as the person we're looking at. And what that does is it lowers our inhibitions, which means we often say things in emails that we would never say to a person's face."
When companies integrate both employee appreciation and diversity and inclusion (D&I), good things happen, especially to the bottom line, according to a new study.
Holiday bonuses
But employers giving cash to workers may be put in an uncomfortable situation, says Timms.
"Showing your gratitude through money is a dangerous game, because people then begin to connect the two. And any time that you try to show gratitude in the future, people are going to be asking: 'Where's my money? Where's my cheque?'" he says.
"I would also not connect bonuses to the Christmas season because that has nothing to do with business results. Accountability is taking ownership of results and working to improve future results."
If employers really want to use cash to show gratitude, it would best come in the form of a profit-sharing scheme, says Timms.
"If you really want to use money effectively to encourage the right behaviours, some sort of a profit-sharing scheme that says, 'This money that you're getting is a direct result of how well we have worked as a team and how we have fulfilled our customers' needs.'"
In recognition of staff's "extraordinary efforts" during the pandemic, IKEA Canada has announced provide a one-time financial gift of roughly $6 million to be shared among eligible co-workers.