Survey finds integration leads to higher employee engagement, better financial outcomes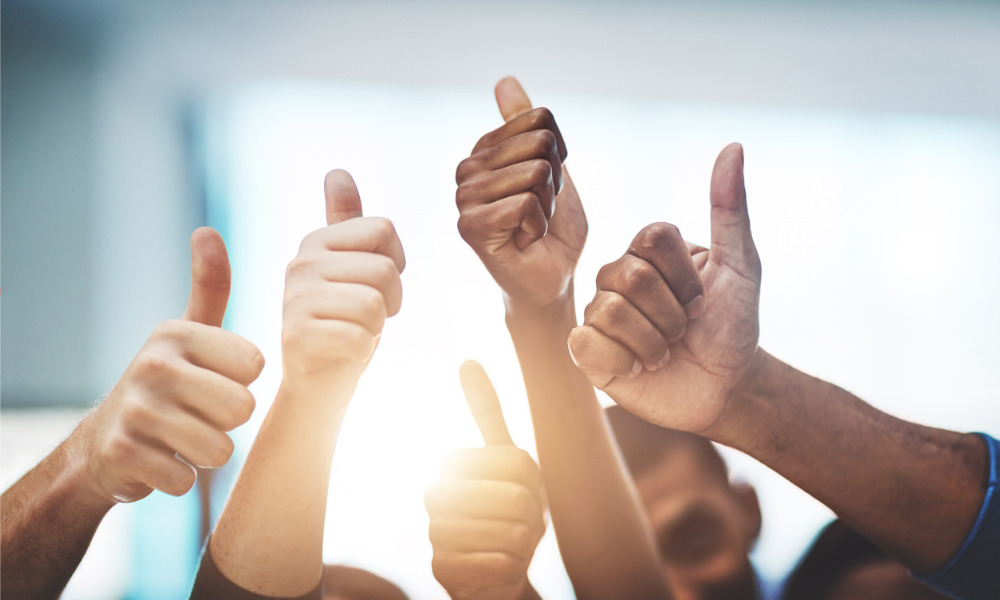 When companies integrate both employee appreciation and diversity and inclusion (D&I), good things happen, especially to the bottom line, according to a new study.
At organizations with a recognition programs that includes a D&I component, 55 per cent of employees are highly engaged compared to businesses that don't combine the two areas, where only 17 per cent of workers report feeling highly motivated.
The study — jointly conducted by employee recognition company Achievers and Workplace Intelligence, an HR research and advisory business in Boston — heard from 2,000 HR leaders in the U.S. between March 9 and March 22.
"Where companies promote both diversity, inclusion and recognition, employees are highly engaged, companies are more likely to be financially successful. It has all these positive outcomes when you have both working together," says Dan Schawbel, managing partner at Workplace Intelligence.
"We wanted to focus on this because diversity and inclusion is obviously a prominent topic, especially over the past year, and with more people working remotely, they feel less connected and recognizing others becomes more important."
The research also found that 69 per cent of employees feel a sense of inclusion when D&I and recognition are together, compared with 10 per cent of employees at companies without the integration.
'Wakeup call' for HR
For HR departments, the study represents a wakeup call, according to Schawbel.
"Employers and HR leaders are not including the D&I component as part of their benefits; they're not creating and connecting these programs together. Companies are not seeing the connection and this study identified that they aren't and that if they do, they're going to get positive workplace outcomes and stronger recognition outcomes."
The benefits are obvious and companies should consider creating a separate department of both recognition and D&I, he says.
"Your chief diversity officer, maybe they become your chief diversity and recognition officer. Maybe you expand that to the role of the head of diversity inclusion and that should include recognition. What we're really saying is you want to be in alignment with recognition and D&I," says Schawbel.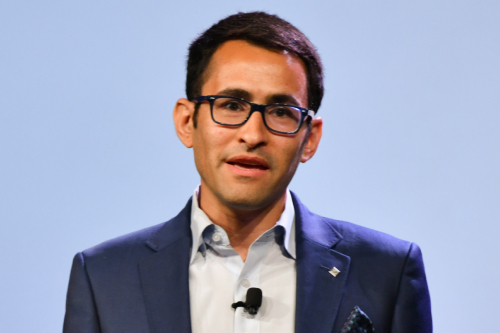 Dan Schawbel
"We want to urge companies to start to think about both of them, not as separate but to combine them and start to measure the effectiveness of both as they relate to each other. As in, if you recognize people more does that help your D&I efforts? And if you have a strong D&I program and then you add recognition to that program or your leaders are starting to exert more recognition in their teams, that's going to be beneficial to you."
D&I measurement next on agenda
Today is the right time to accomplish this, he says.
"Right now is a great time for it because of the emphasis that is being put on diversity and inclusion, because of political and social events that have happened over the past year. And we see recognition as a tactic to be able to get people closer together, regardless of who they are. It's not just because of the political and social events and the emphasis on diversity inclusion but it's also because it gets more complicated when 50 per cent of the workforce is working remote."
The next step in diversity is at hand, according to Schawbel, as more companies move into the "next phase of D&I [which] is definitely going to be measurements and outcomes, not just promises and goals. That's the future of D&I moving into the next few years."
"Only 37 per cent of HR leaders say their organization is committed to recognizing the achievements of diverse employees but the issue lies in companies not setting goals and measurements to see what's effective and what's working or not working," he says.
Tohe importance of D&I is being accepted more and more, says another expert, but a wide disconnect remains between employers and employees when it comes to recognition, found another survey.