Ottawa introduces registry, encourages people to report suspicious activity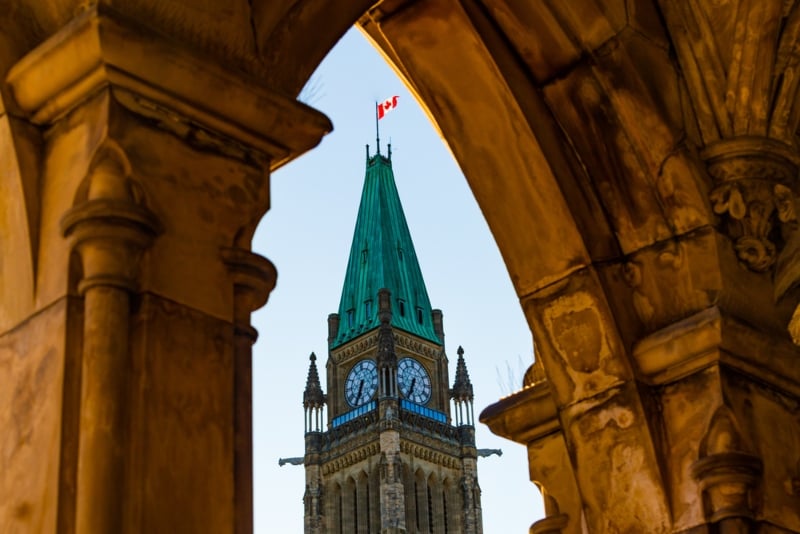 The Canada Revenue Agency (CRA) has launched a new registry that allows Canadians to identify which employers are using the Canada Emergency Wage Subsidy (CEWS) to support jobs.
Any company that believes it has been listed in error is being asked to contact the CRA while anyone who thinks that a business claimed the subsidy but does not meet the eligibility criteria can also report suspicious activity to the government.
"The wage subsidy can only be claimed for employee remuneration by eligible organizations that have experienced a drop in revenue. The wage subsidy eligibility criteria are built into the application process and subject to verification by the CRA. Penalties for non-compliance with program parameters can include repayment of the wage subsidy, an additional 25 per cent penalty, and potentially imprisonment in cases of fraud," says the CRA.