Annual 'sunshine list' shows 8 human resources execs – all female – made over $300,000 in 2022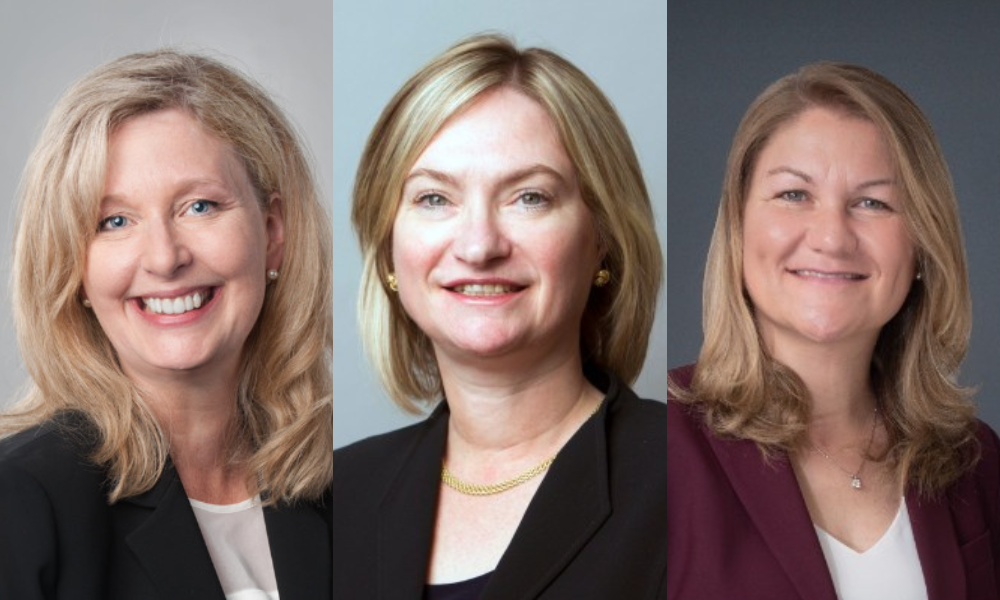 The Ontario government's annual "Sunshine List" has unveiled the top-paid HR leaders in the public sector.
Based on their earnings from last year, nearly 276,000 public servants made it to the esteemed list — with eight HR executives making over $300,000.
The highest-paid HR leader for 2022 is April Gamache, CHRO at Ontario Health, earning $388,564.
Also in the top 10 for base salary are:
Kristen Winter, vice president of human resources, workforce optimization and leadership, Sunnybrook Health Sciences Centre: $347,853
Cynthia Domjancic, senior vice president of human resources, Ontario Power Generation: $340,691
Lisa Wilkins, CHRO and director, Ontario Securities Commission: $331,097
Jane O'Brien, assistant vice president of human resources, University of Western Ontario: $328,276
Joni Kent, president and CHRO, Baycrest Centre for Geriatric Care, $323,318
Robin Riddell, vice president of human resources, Independent Electricity System Operator: $312,805
Barbara Kelly, Senior Vice President, Academic, Student Affairs, Human Resources, Research, and Information Technology, Conestoga College Institute Of Technology and Advanced Learning: $311,637
Lisa Diamond, executive vice president of human resources, Workplace Safety and Insurance Board: $298,098
Jasmine Kanga, vice president of human resources and corporate services, Ontario Public Service Pension Board: $280,092
The top 100 highest-paid CEOs now make 243 times more than the average employee, according to a report from the Canadian Centre for Policy Alternatives (CCPA).
Top-paid employees overall in Ontario
The three top paid public employees in Ontario for the year 2022 all worked for the Ontario Power Generation, according to the sunshine list.
Of the nearly 276,000 names on the list, Kenneth Hartwick, president and CEO at OPG, comes out on top with earnings of more than $1.73 million in 2022. Dominique Miniere, who was chief strategy officer for OPG from September 2020 to February 2023, comes in second with earnings of over $1.69 million.
Michael Martelli, chief projects officer at OPG, is at the third spot with earnings of over $972,000 in 2022. Hartwick and Miniere were also the top two earners back in 2020, while Martelli also made it to the top 10 that year.
Officials from different government bodies ranked fourth through ninth on the list based on their 2022 earnings:
Kevin Smith, president and CEO, University Health Network (over $932,000)
Phil Verster, president and CEO, Metrolinx (over $869,000)
Ronald Cohn, president and CEO, The Hospital For Sick Children (over $833,000)
Matthew Anderson, CEO, Ontario Health (over $832,000)
Mark Fuller, president and CEO, Ontario Public Service Pension Board (Ontario Pension Board) (over $829,000)
Timothy Rutledge, president and CEO, Unity Health Toronto (over $801,000)
Christopher Ginther, executive vice president for business strategy and commercial management at OPG, rounded out the top 10 with earnings of over $789,000.